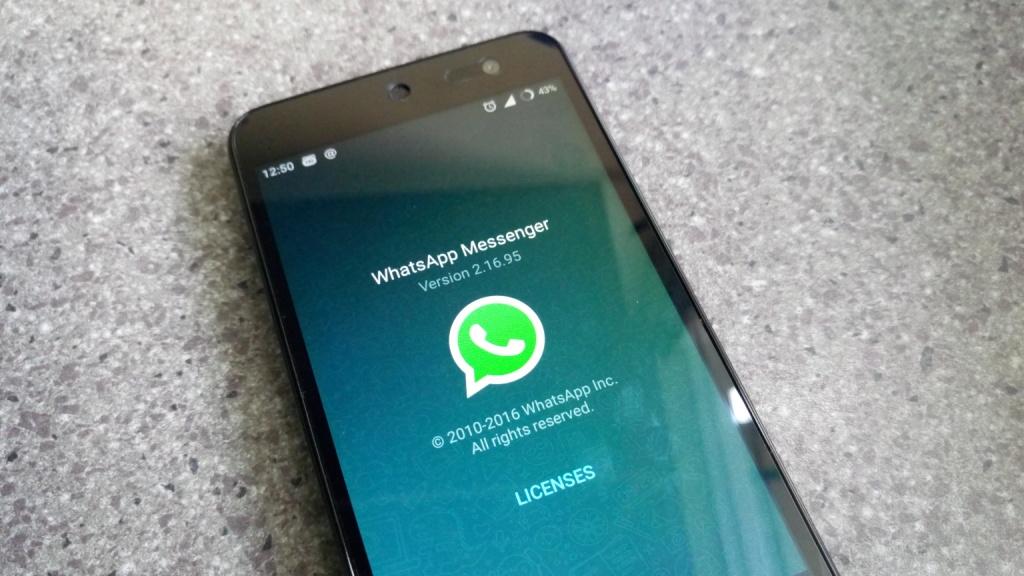 Back in 2015, WhatsApp rolled out Voice calling to its app on all platforms from Android, iOS, BlackBerry and even Windows Phone. The company did not just stop there as it has now come out with a video calling feature for its Android app.
The feature has been spotted by Android Police and is currently rolling out to the beta version of WhatsApp for Android. I have the beta version of the app but I did not get the feature even after updating it today. This means that this feature is not available to all beta testers just yet.
For you to have a video chat, both parties have to have the updated app with this feature. If the person on the other end doesn't have the feature enabled, they will just see it as a normal WhatsApp voice call. For those who have the feature, they will see the video UI and the call is logged as a video call according to Android Police.

When making a call via WhatsApp, users will have the option of choosing between voice or video call when they select the contact they want to chat with. I am not a huge fan of WhatsApp voice calling but I am sure there are people out there who are and will most definitely like its new video calling feature.
If you are not patient enough to wait for the feature to be available to you, you can download the latest beta version of WhatsApp for Android from APK Mirror. Be careful with APK files and do not download or install them from websites you do not trust.
Even with the updated app, some people did not get the voice calling feature just yet, they had to wipe app data and log in to WhatsApp again to get it. You may want to try this if you don't have the feature and are using the latest beta version. Just make sure you back up your chats before doing this.
As for the rest of the users, WhatsApp is yet to confirm as to when this feature will be rolling out to the playstore and other platforms.
Also Read: iOS Users Can Now Draw on Photos and Videos They Send Through WhatsApp