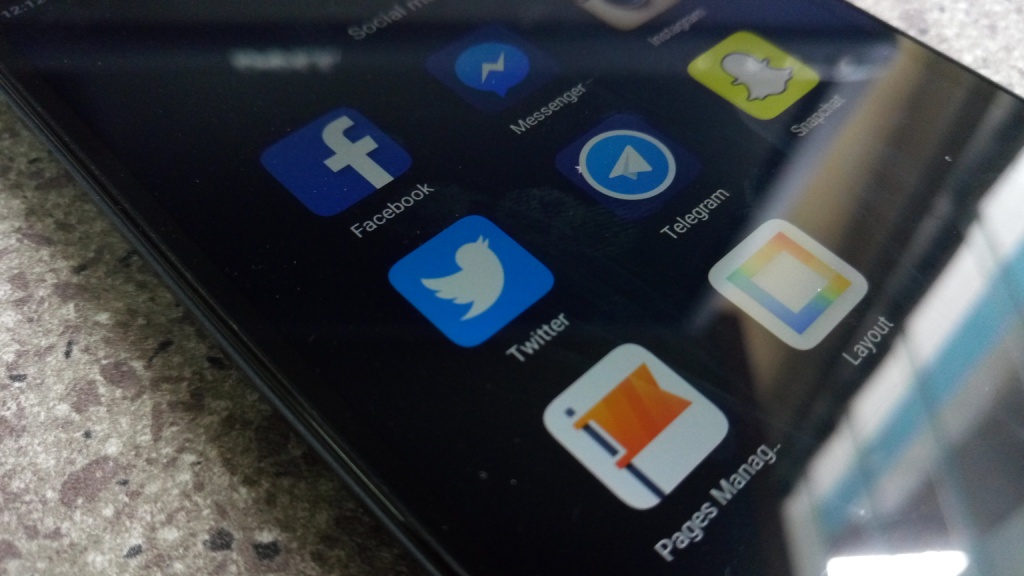 ---
Twitter has been struggling a lot the last couple of years. The company has had  difficult time attractive new users to its platform and also it is not that successful in monetizing the same platform since it doesn't have that many ways to do this, advertisers do not see it as attractive compared to platforms such as Facebook and Instagram
Given what I have said above, I was not surprised with the report by the Bloomberg revealing that Twitter is about to lay off about 300 employees. 300 represents about 8% of the company's work force and this is not the kind of news anyone wants to hear.
According to sources familiar with the matter, Twitter might make the announcement as early as this week. The company will be announcing its Q3 2016 results on Thursday and might decide to make the announcement before then.

History Repeating Itself
This is not the first time Twitter is laying off these many people. Last year, the company laid off over 300 employees as well.
Letting some employees go is one way for the company to reduce its expenses. Reducing expenses is something its investors might be excited about. Since the company's revenue isn't going up, reducing expenses might lead to profitability in some way.
Tough Competition
Competition has been tough for Twitter with new players such as Snapchat and Instagram growing very fast while Twitter is slowing down. The number of active users on the site has not gone up that much compared to the other platforms. This means that people are not joining the platform and even if they are, they are not actively using it.
We have heard rumors before that Twitter might be sold to new investors but that has not happened. It will be interesting to see who the new investors are and what they plan to do with the platform.
Also Read: Twitter is Changing Its Character Limit Count By Removing Usernames, GIFs and media from the count