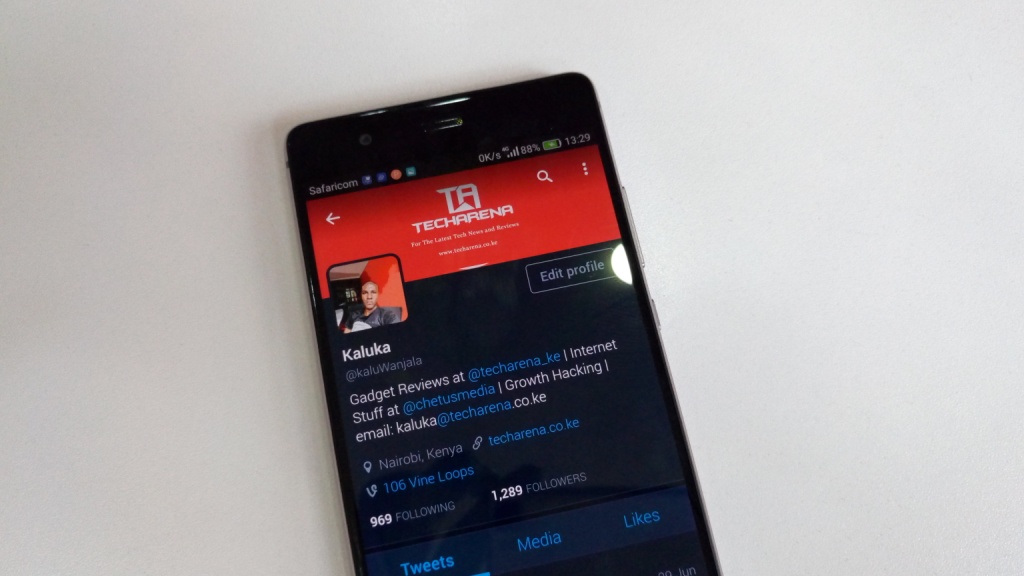 Back in May this year, we told you that Twitter has plans to change its character limit requirements by removing images, links and usernames from the count. The company has been working on ways to implement these changes and it looks like it is finally ready to roll out the feature to all users. As expected, this was announced on Twitter a few hours ago.
With these changes, photos, videos, @Usernames, polls, quote tweets and Vines will no longer affect the 140 character limit. This will allow users to share more when interacting with others when on the site. The 140 character limit is what Twitter is known for but removing some characters from the count is a welcomed addition. You will be able to share more with other people and not have to break the tweet into two parts.
We were expecting Twitter to exclude links from the count but the company is yet to say anything about that. At this point we will assume that links are still included in the character limits unless Twitter comes out and says something about that.
This update is still rolling out so be patient if you do not see the changes just yet, it will take time before every user sees them.
There are some users who will like these changes but there are others who will not and say that Twitter is moving away from what it is known for. Am personally excited to see these changes, it makes it easier to share with my followers without being limited to just 140 characters all the time.
What are your thoughts on this? Are you excited or not or just don't care?
Also Read: Twitter Now Lets Users Upload Longer Videos (140 Seconds Long)