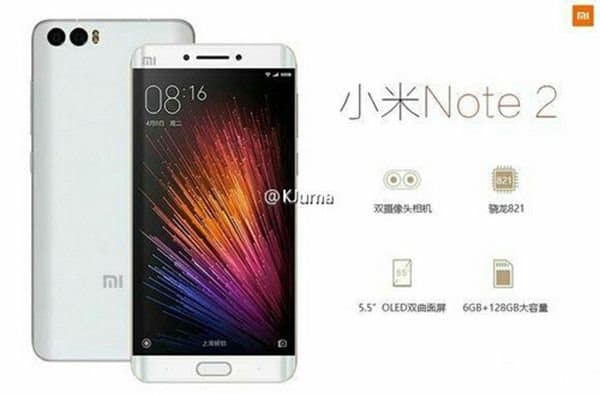 After weeks and weeks of waiting, we now have a date as to when Xiaomi will be unveiling the Mi Note 2. We knew that the company had plans to unveil this phablet in October but we were just never sure about the exact date until now.
We are getting information that Xiaomi has plans to launch the Mi Note 2 on October 25. Xiaomi has posted the teaser image with the expected launch date on its Weibo account. This is the official confirmation we have been waiting for and it looks like we are finally getting it. The shared image does not reveal anything about the specs of the phone.
What the image reveals is that the Mi Note 2 has a bezel-less design which is the first we are seeing on this phone. Previous leaks had not revealed the bezel-less design so this is something new we are seeing. The display is expected to be 5.7 inches in size and given the bezel-less design, it will probably be the same size as most smartphones with a 5.5-inch display.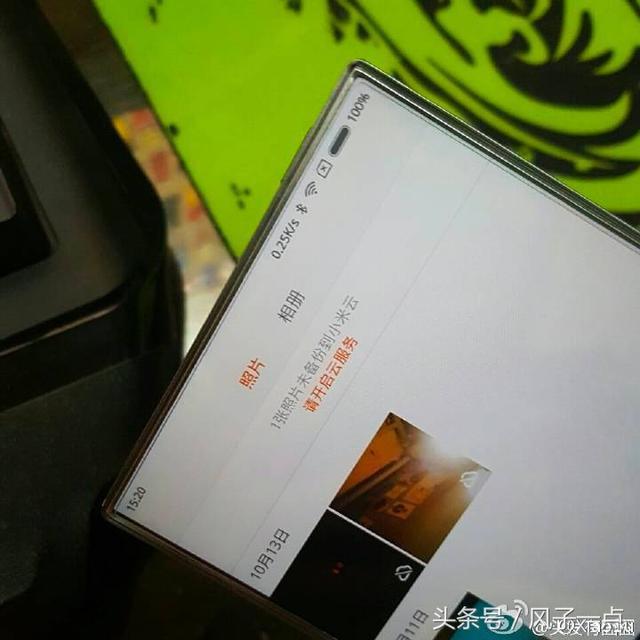 We previously heard that the Mi Note 2 was to come with a curved display and these new images sort of confirm this. A curved display on a phablet is something you don't see every day and I will be keen to see how Xiaomi hacks it. This display will have a 1080p resolution not QHD.
Some of the other specs we expect to see on the Xiaomi Mi Note 2 include a Snapdragon 821 processor paired with 4GB of RAM and 64GB of internal storage space. There will be another model with 6GB of RAM and either 128GB or 256GB of internal storage space.
As for the camera, the Mi Note 2 will have a 16MP unit at the back, we still have no information about the front facing camera. Providing all the power is a 4000 mAh battery that looks good enough for a phablet.