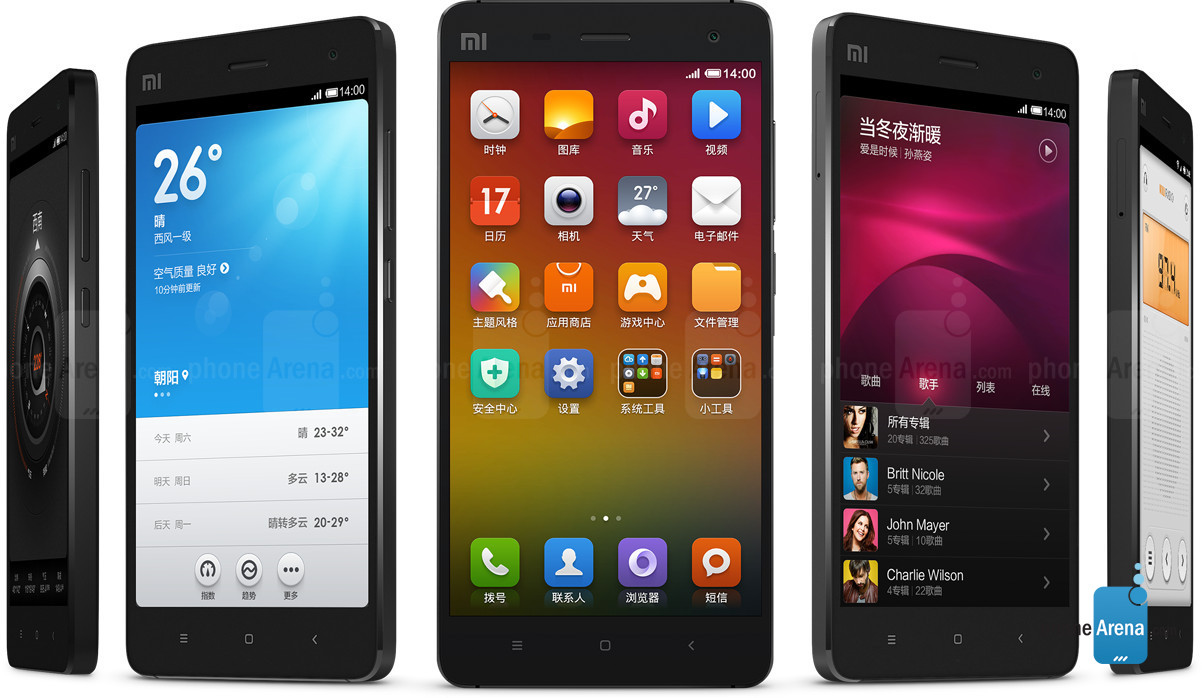 Xiaomi has always pushed the limits with its devices by doing what other manufacturers are not willing or ready to do. We have seen this from time to time since the company ventured into the smartphone market not so long ago.
The company's upcoming phablet, the Mi Note 2 will push the limits if what we have seen about it turns out to be true. Xiaomi is planning to use the Mi Note 2 to compete with devices such as the recently launched Galaxy Note 7 and other phablets on the market. Xiaomi is good at doing this by positioning its devices as cheaper alternatives to some of the flagship devices you can find on the market.
To show us what Xiaomi is working on, the latest leak about the Mi Note 2 has revealed that the phablet will come with a 5.7 inch curved with a quad HD resolution, 6GB of RAM and 128GB of internal storage space. This will not be the first smartphone in the world to come with 6GB of RAM as we have seen those around and some manufacturers are even said to be working on 8GB RAM smartphones for 2017.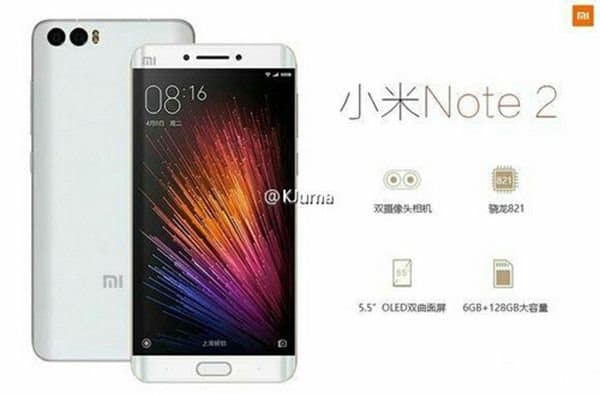 Back to Xiaomi and the Mi Note 2, we are also getting information that the display will have Force Touch and have a dual camera setup at the back. Xiaomi is said to be working on different variants of this phone and not all of them will have the dual camera setup and quad HD display. The battery used will be a 4000 mAh one and the guys over at Phonandroid are saying all this will cost $420 (approximately Ksh 43,000). The other variant with just a Full HD display and 64GB of space will cost a bit lower.
Xiaomi is said to be planning to unveil the Mi Note 2 in early September, the company has not confirmed this but September is just a week away so we will not wait that long.
Also Read: Xiaomi Unveils its own Mobile Payments solution, Mi Pay