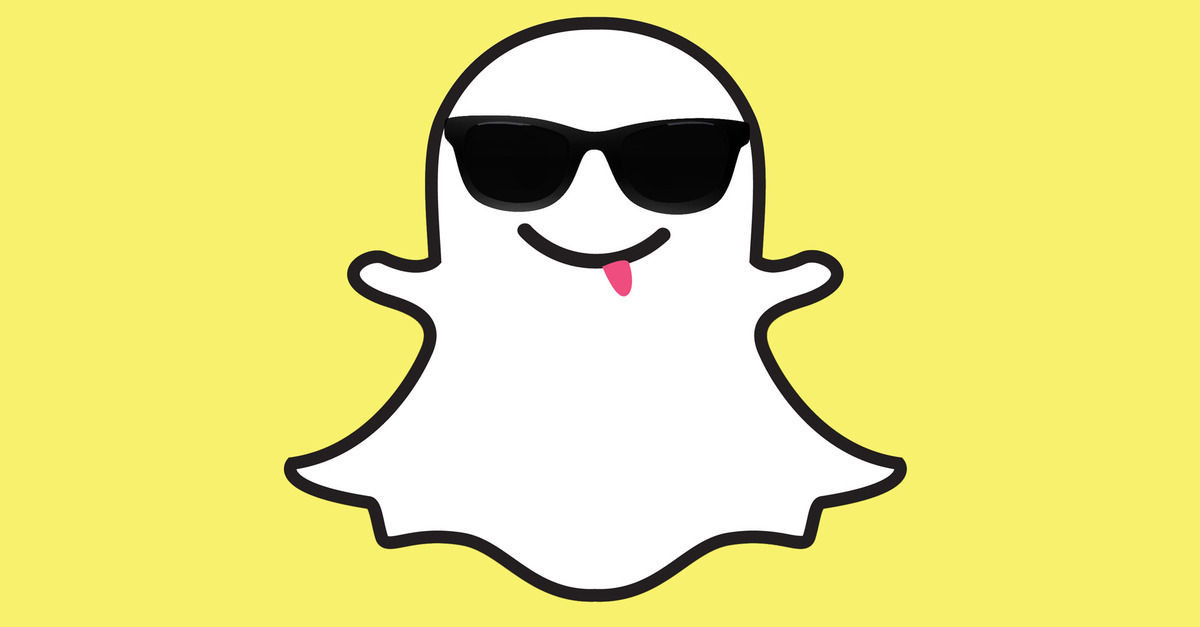 Snapchat is one of the most popular social networking platforms out there. The app is particularly appealing to millennials who use it to share with their friends what they are up to as the day goes by. The app is known for its self-distracting updates that disappear from the platform after 24 hours and was one of the features that helped it grow very fast.
Snapchat is also known for its stories feature that highlight what people share with their friends. This feature makes it easier for people to see what their friends share throughout the day in a mini movie sort of way and is one of the most appealing features of the app. This feature is so appealing that Twitter and Instagram copied it just recently.
Snapchat wants to give users an even better experience going forward as it is changing the way the Stories screen works. You will be able to build customized playlists to have a closer look at the friends you really care about. This means that Stories will no longer auto-advance.
Commenting on these changes, Snapchat said, "Unfortunately, this change made it impossible to individually choose which Story to watch. Sometimes we just want to see what our close friends or family are up to – not all of our friends – and Auto Advance prevented that."
As for sponsored Discover stories, Snapchat is also implementing some changes over there. Going forward, sponsored Discover stories will sit below the updates from your friends. With this, the chances of you tapping on an ad accidentally are very slim. You will be able to tap on the ads if and when you want to but they are moved away to prevent accidental tapping.
Snapchat has said that these updates have started rolling out to Android and iOS and that it will take time before all users see them. The company went ahead to say that ads will still be inserted between clips on your playlists. To make a playlist, all you have to do is tap on the circular thumbnail at the very top left section of the friend that you want to see. You then have to tap the play button that will show up at the bottom.
Also Read: Snapchat Has Plans to Bring Personalized Ads by The End of This Year