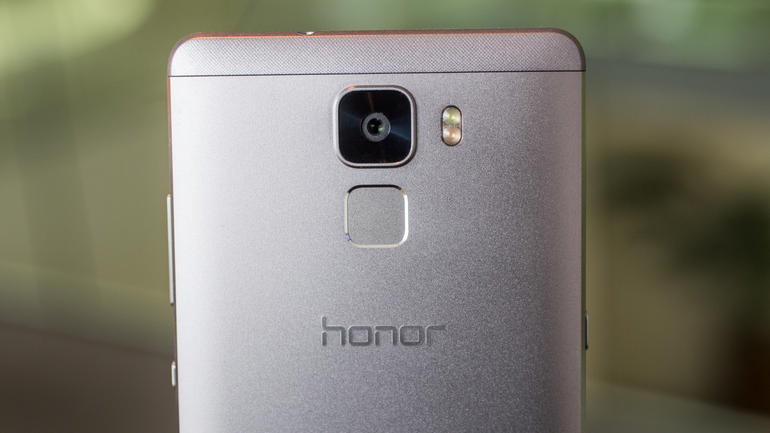 A few weeks after it took the Honor 8 to western markets, Huawei is getting ready to launch yet another device, the Honor 6X. The Company is planning to launch this smartphone on October 18, a little over a week from today.
Huawei is already sending out media invites for an event scheduled for October 18 and that is where we expect to see this phone. As expected, the phone will be launched in China and will come with a reasonable price tag just like every other Honor device. It is not clear if Huawei will be taking the Honor 6X to international markets like it did with the Honor 8.
As for the specifications, Huawei has not confirmed anything but we expect it to have a 5.5 inch display with a resolution of 1920 by 1080 pixels. It will be powered by the Snapdragon 625 processor paired with 2/3GB of RAM and 32GB of internal storage space. These are some impressive specs that will definitely make the phone very competitive.
At the back, the Honor 6X will have a 12MP dual-camera setup with a 2MP front facing one. At the back you will also find a fingerprint sensor and a 3340 mAh battery. Huawei has not confirmed the price of the Honor 6X but some sources have revealed that it might be around $200.
Also Read: 1.5 Million Huawei Honor 8 Have Been Sold Since July