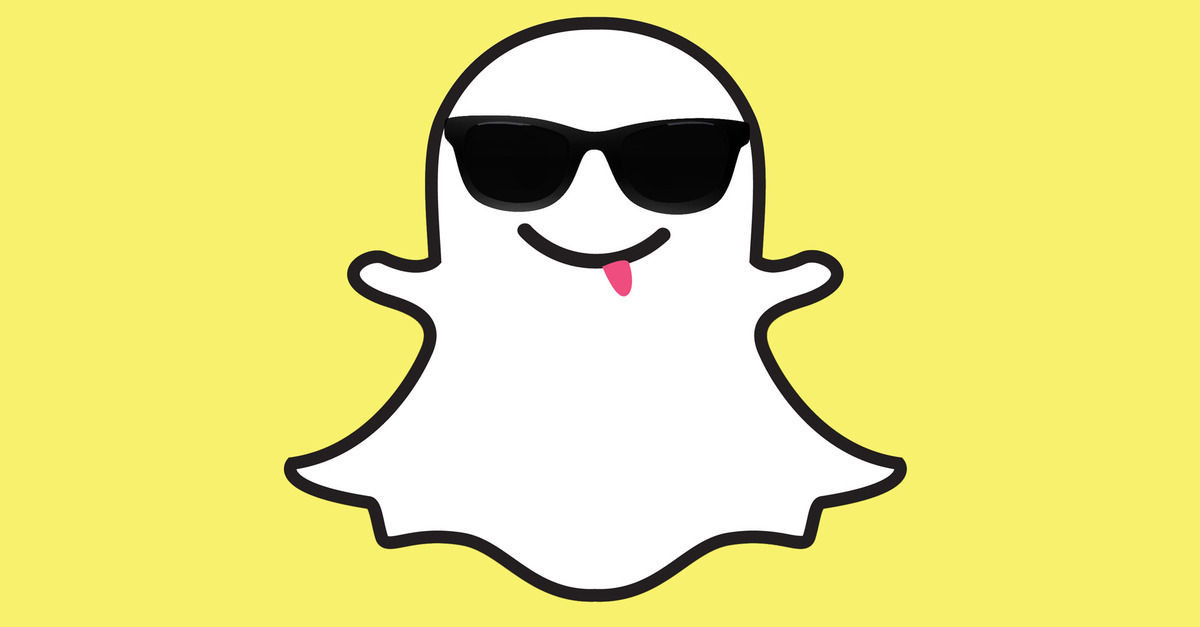 Snapchat is one of the fastest growing social networking sites out there but the company does not have dynamic ads to offer businesses the exposure they need. The company is not offering advertisers personalized ads that they can easily get from other sites such as Facebook and Instagram.
Snapchat knows it needs to offer advertisers more options and that is why it is working to ensure it can offer targeted ads very soon. According to eMarketer, Snapchat's director of revenue operations has revealed that the company is looking for ways that it can implement behavioral targeting advertising. The company plans to implement these new changes as early as this quarter.
Snapchat is not planning to offer what Facebook and Google are offering, at least not yet. It is said to be planning to use behavioral targeting based ads using information it collects from what users do when on its app. This is different from Facebook and Google, they use information collected from your browsers and thus track your movement on the internet. Snapchat is trying to avoid this scenario for now and will only track what you do when on its app.
As time goes by, Snapchat may introduce ads based on your web browsing habits. This is a sure way to attract more advertisers to its site as it will be able to provide them with advertising products they find useful. Snapchat has been against such ads from the start and it will be interesting to see if the company caves in to pressure just so that it can make money. All we can do right now is observe what the company does in the end.
As to when Snapchat is planning to implement these changes, we are not yet sure as the company has not officially communicated anything.
Also Read: The Number of Daily Active Users On Snapchat Crosses The 150-Million-Mark Surpassing Twitter's 140 Million Users