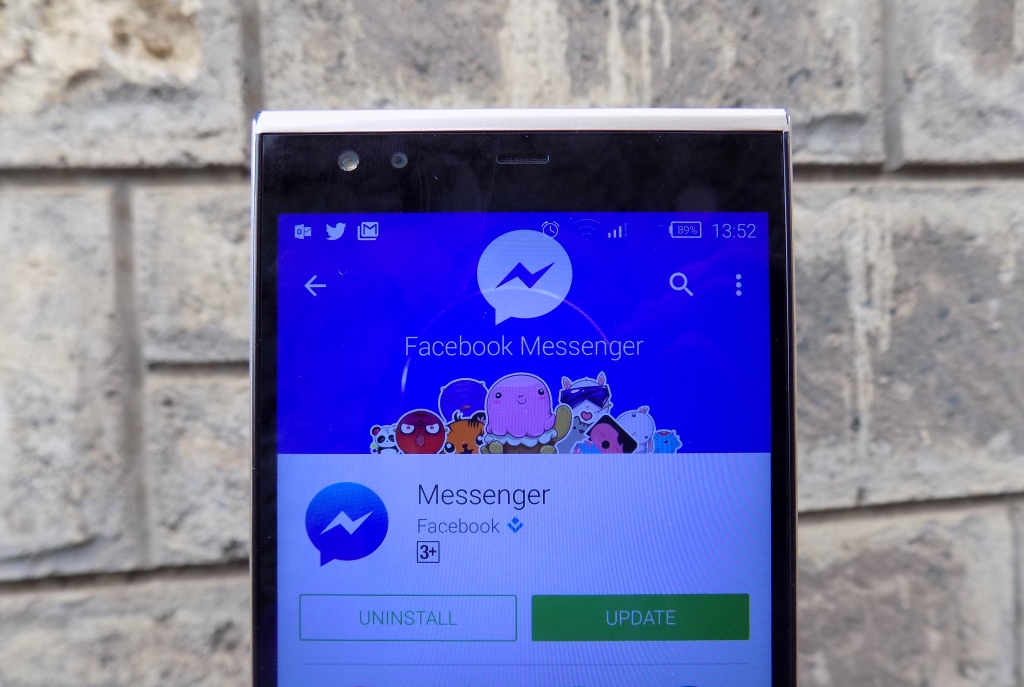 A few months ago, Facebook started rolling out end to end encryption to its Messenger platform. With this feature, it means that no one except the intended recipient will be able to read the messages you send. The feature has been available to a few select users but is currently rolling out to all users.
Facebook has been testing this feature for the past few months and now it is ready to roll it out to other users. This is the same feature that was rolled out to WhatsApp early this year. Facebook owns WhatsApp and you can see why the two services are rolling out this extra security feature this year.
Facebook messenger's end to end encryption is an opt in feature that you will have to activate from the app. You will be able to do so by starting what is called a Secret Conversation with the individual you want to have an end-to-end encrypted chat with. You can start a Secret conversation by tapping on the person's name when you are in a normal chat.

The Secret Conversation is separate from the normal chat conversation you can have on Messenger. This means that you get two different chats even though you are chatting with the same person. In addition to this, the messages can only be accessed from a single device and you will not be able to sync across different devices. Facebook says that this is important as it is necessary to safeguard the cryptographic security of the messages.
Secret Conversations
Secret Conversations do not have that many features and you will not be able to send GIFs and videos. If you plan to share video with your contacts, you will have to use the unencrypted method. Even with this said, you will still be able to send pictures and stickers.
Facebook says that users will be able to set a self-destruct timer on the messages they send. The timer can be set from five minutes to a day, Snapchat anyone?
Just so you know, this is an opt in feature and is not activated by default. You will also need to have the latest Messenger app if you are to use it.
Also Read: Facebook Launches Messenger Lite for Android in Kenya and other emerging markets