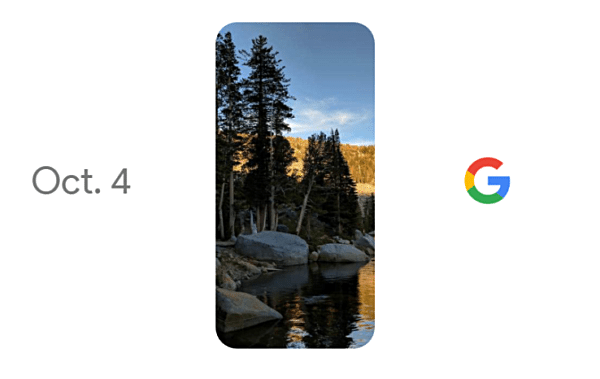 Last week, we told you that Google is planning to launch its first pixel smartphones early next month on October 4th. These will be the first smartphones to be made by Google and will probably mark an end to the Nexus program as we have known it. Google isn't sharing much about these smartphones but we will learn more about them as we get close to their launch date.
We already know that these phones will be made by HTC which has made a couple on nexus devices in the past. Probably Google comes up with the design and everything in between and leaves the manufacturing to HTC or there might be another arrangement between the two, we can't be sure about anything until Google comes out and reveals that to us.
With that out of the way, there are a couple of renders that have surfaced on the internet showing what to expect from these two phones on October 4. These are live renders based on the recent photos of the Pixel and Pixel XL smartphones that were leaked a few days ago.
Check out the renders below.
The renders show both the Pixel and Pixel XL smartphones. The Pixel is the smaller one with a 5 inch display while the Pixel XL is the second one with a 5.5 inch display. The renders also show the "G" branding at the back showing that they come straight from Google. As you may remember, Nexus phones don't come with this branding on the back.
We can also see the antenna bands at the back with the fingerprint scanner in plain sight and the camera with LED flash at the top. We can also see the volume and power keys on the right hand side just like with most other Android smartphones on the market.
With everything else going on with these renders, the most appealing thing is the back I have to say. It looks different and something that will definitely grab people's attention whenever you take out the phone. I would love to see Google maintain this design when the final units come out in a few weeks.
Also Read: Check out the First Leaked Images of the Google Pixel and Pixel XL