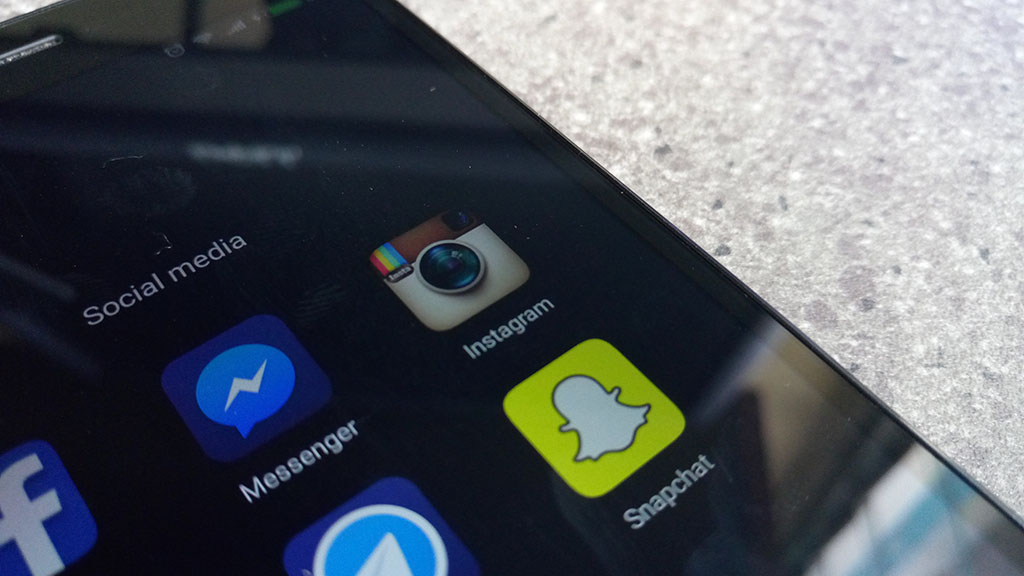 If you are an Instagram fan, then you know that you don't always have the perfect post at times, sometimes you just need more time to craft your post before sharing it with your followers on the photo and video sharing site. You may want to save the post so that you can come back to it later. If this is you, you may be excited to know that Instagram is finally introducing a 'save as draft' feature to its apps.
With this feature, you will be able to save the drafts and come back to them later when you are ready to post.  This feature has been available on Instagram for the better part of the year but was only available to select users. This was meant for testing purposes and it looks like all went well as Instagram is brining this feature to all users.
This feature has just started rolling out to Android and iOS so you should be patient if you do not have it on your device just yet. It may take time before every user has it on his/her device.

Saving Instagram Drafts
Saving drafts on Instagram is easy, start by tapping the photo button at the bottom of the page. Apply all the effects you want, filters, add caption to the photo and select location if you want to. When you reach here, tap the back button as if you want to edit the photo again. When on the editing and filtering phase, tap the back button again and you will be presented with the option to save the draft or discard the changes. You can then choose to save the photo or video as a draft.
To access the drafts you have saved, just tap on the photo button at the bottom and head over to your library. You will see the new 'drafts' section at the very bottom. Tap on that and go ahead and share the post.
Also Read: You Can Now Mute Instagram Stories