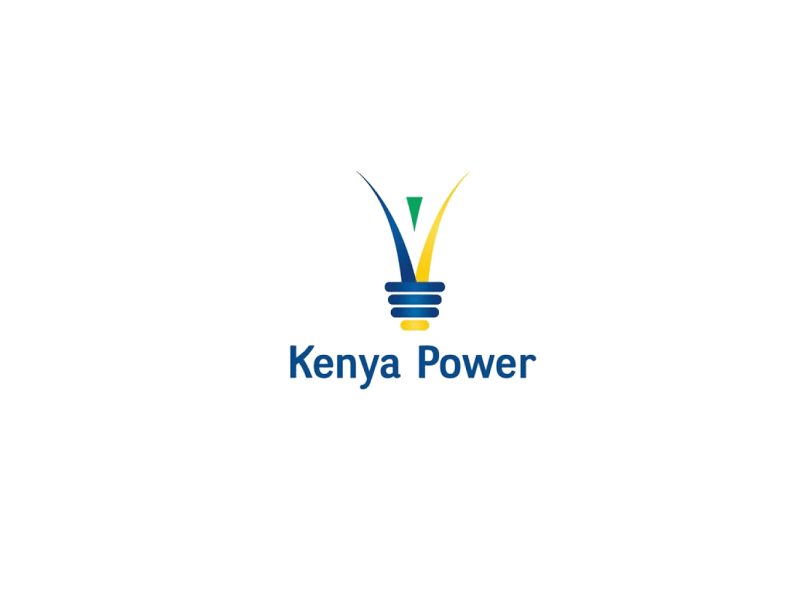 I hope you had an amazing weekend, App of the week series took the day off as well. Anyway, today's app is one that is meant to be used by everyone – even those who still live with their moms (take this lightly).
Kenya Power Utilities is a new app released by what is now probably the most tech savvy parastatal in the country, Kenya Power Limited. Apart from having a very useful Telegram Bot, a WhatsApp account and the very active social media accounts, Kenya Power now has a new app that is meant to help you stay on the know when it comes to electricity.
Kenya Power Utilities app offers access to the following:
Your bills and bill payment reminders
Planned power outages alerts in your area
Current outages (country wide)
Reported faults
A contact page to reach their customer service.
You can set the areas you want to be alerted for power outages, add your account number to track your bills and even get information on how to pay your electricity bill.
This is a very useful app, as I had mentioned at the beginning, you however need to have internet access for the app to load all the required information. I applaud Kenya Power for such an amazing app that makes everything so easy. However, I would appreciate it if we could easily report outages through the app rather than going back to twitter to tweet about it. Also, how about integrating pre-paid token payment with the app?
This where I say that iOS and Windows phone users are disadvantaged, since the Kenya Power Utilities app is only available on Android, at least for now.
I recommend that you give the app a try and tell us what you think.
Download Kenya Power Utilities App
Last Week's App: Circle SideBar – An Alternative App Switcher