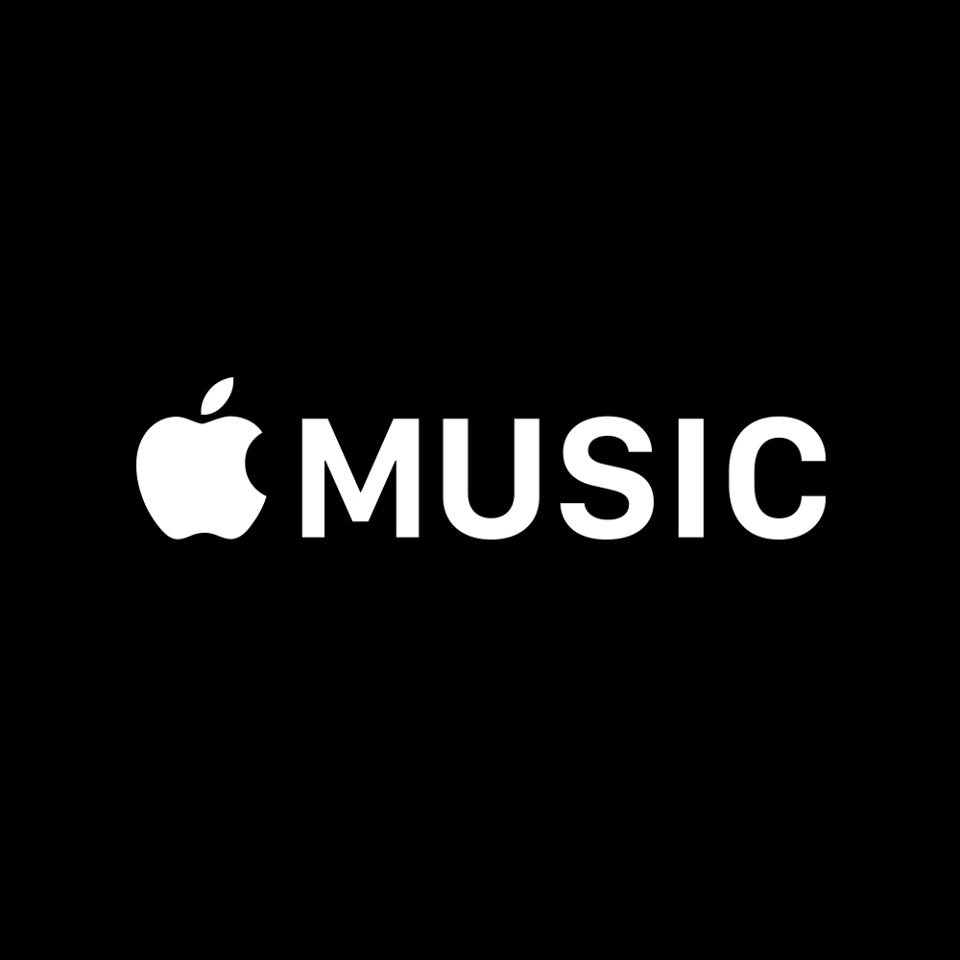 Early this month, Apple announced that it will be launching its own music streaming service by the end of the month. It looks like things are all in place as Apple awaits the June 30 deadline to make its music streaming service available to the end users.
Even before Apple Music became available to the public, it faced some hurdles on the way as one of the biggest names in music at the moment, Taylor Swift, said that her latest album will not be available on the service. She said that she was not putting her music there as Apple Music was offering the service for free to consumers for the first three months before they start charging. She said that during that period, artists, producers and writers were not going to get paid. Here is part of what she said,
I'm sure you are aware that Apple Music will be offering a free 3 month trial to anyone who signs up for the service. I'm not sure you know that Apple Music will not be paying writers, producers, or artists for those three months. I find it to be shocking, disappointing, and completely unlike this historically progressive and generous company.
Read: Mziiki- A Free Music Streaming App Officially Launched

Apple saw this and Eddy Cue, one of its executives, took to Twitter to clarify that Apple Music will still pay artists even during the trial period. Below is what he tweeted,
It looks like Apple has finally listened to the artists but the question is, is it enough for them? Only time will tell.
Taylor Swift seems focused on getting music streaming services to pay artists what they deserve and even a few months ago she pulled her music off Spotify saying the pay was just 'peanuts'. Spotify was however not as quick as Apple Music in trying to make her happy and her music has never been back on the service.
Read More: This Is How Spotify's CEO Reacted to Apple's New Music Streaming Service