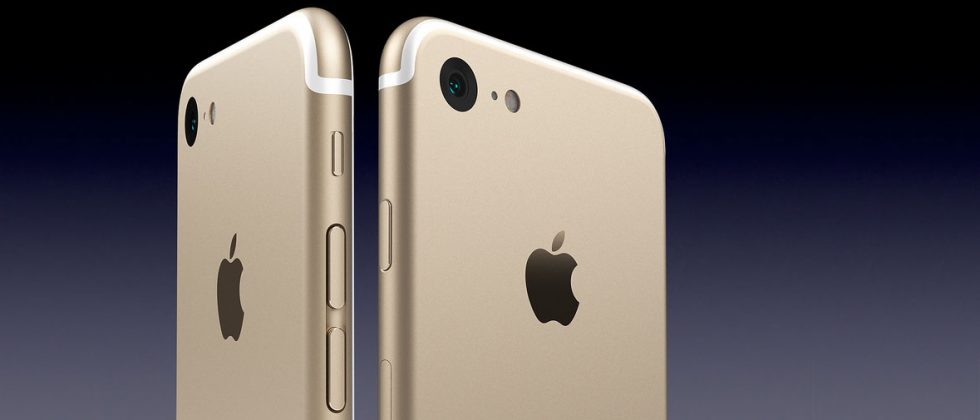 The year is almost over and this means we should be seeing the next iPhone very soon. Apple usually unveils its new smartphones during this period, normally in September. For 2016, we expect to see the next iPhone, the iPhone 7, on September 7 according to Mark Gurman of Bloomberg. Sources inside Apple have confirmed with him that the company has an event planned for September 7 and that is where the next iPhone will be unveiled.
At the event which is planned for the first Wednesday of next month, Apple will unveil the standard iPhone 7, the slightly bigger iPhone 7 Plus and probably a much bigger iPhone 7 pro. We are 100% sure that the iPhone 7 and 7 Plus will be at the September 7 but we are not so sure about the 'Pro' just yet. Some rumors have suggested that the first iPhone Pro variant will be unveiled in 2017.
We don't know much about the specs of the iPhone 7 and 7 Plus as Apple isn't generous with the information. We know that the company plans to do away with the headphone port just like it did with the new MacBook. A few other specs we expect on the new iPhone include a 1080p display, a large single-lens sensor for the iPhone 7 and a dual-camera setup on the 7 Plus.
Apple isn't expected to change the iPhone 7 that much and we expect it to borrow a lot from the iPhone 6S and iPhone 6S Plus with just a few upgrades. If you are looking for updated iPhone, you will have to wait till 2017.
The Updated MacBook Pro
Apple was expected to unveil the updated MacBook pro as it unveiled the new iPhones but it looks like that will not be the case. Apple wants to have the event exclusively for iPhone 7 and we may see the new MacBook pros at a later date, no news as to when this will happen.
Also Read: Over 1 Billion iPhones Have Been Sold Globally Since the First in Came Out in 2007