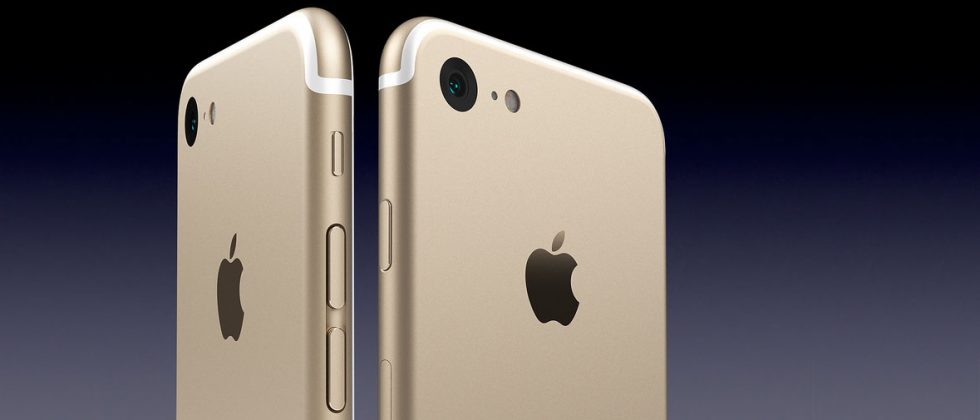 We are just a few months away from seeing the next iPhone and this means that we should start seeing leaks and rumors about this device surfacing online. The latest leak about this smartphone has to do with its camera and it reveals that it will come with a dual-camera setup. We have heard about this rumor for a while but never saw any concrete evidence until now.
We even have an image showing us the dual-camera setup. The image shows the two lenses side-by-side as they would be on the iPhone 7. This camera setup will not be on all variants of the iPhone 7 as it will be limited to the bigger 5.5-inch model.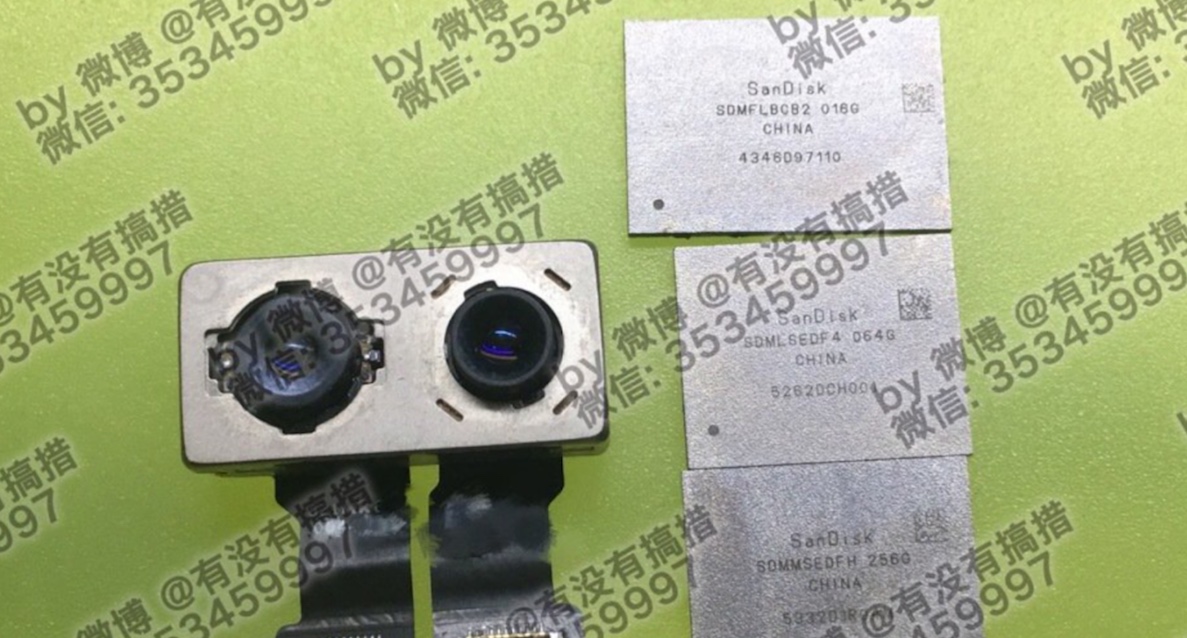 The 5.5-inch model will be the iPhone 7 Plus and Apple will use the dual-camera setup as its main selling point. Apple has never been a huge fan of changing the cameras on its smartphones so introducing a dual setup is a huge thing for the company. The company has always focused on Improving picture quality without changing the camera hardware and specs so much.
Besides the camera, the iPhone 7 leak also reveals that it will have up to 256GB of storage space. This will be in addition to the 16GB and 64GB variants. As you can see, Apple will not be including a 32GB version and this might be disappointing for those who want more storage but don't want to get a 64GB version which will obviously be a bit more expensive.
At this point, that is all we know about the iPhone 7 and since Apple is never generous with information about upcoming device, we will have to wait a bit longer to know more.
Read More: Jovago's App For iOS Users is Now Live on the Apple App Store