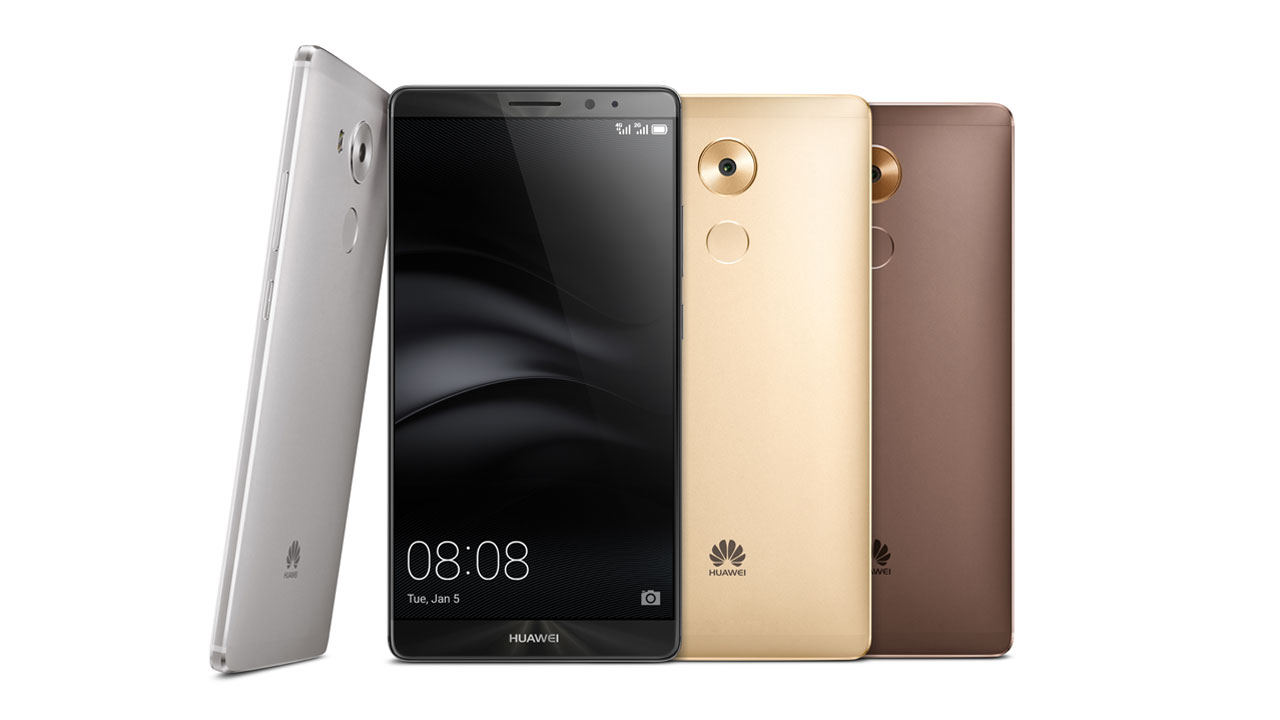 If you have been waiting for the Huawei Mate 9, you will be waiting for a few more weeks as Huawei has revealed that the phone will not be launched at September 1st as we had expected. The company has an event that day before IFA 2016 officially begins and we were expecting to see the successor to the Mate 8, the Huawei Mate 9.
The Huawei Mate 8 was unveiled during the same period last year and we were expecting the company to continue with the same tradition. It looks like we were wrong as an executive inside the company has confirmed that the next Mate device will not be at the September 1st event.
A new Mid-Range Series
In place of the Huawei Mate 9, the executive has revealed that it will be unveiling a new mid-range series but did not reveal anything about it. We had previously heard that Huawei was working on a smartphone specifically designed for women and this is probably it. This will be an interesting device to see the device and what it is all about.

As to when we will be seeing the Huawei Mate 9, the company is yet to confirm anything but my guess is that it will probably be unveiled in October or November, after the new series hits the market. The Huawei event is 2 days away and that is when we will know what the company has planned for us.
Also Read: The Huawei Mate 8 Review