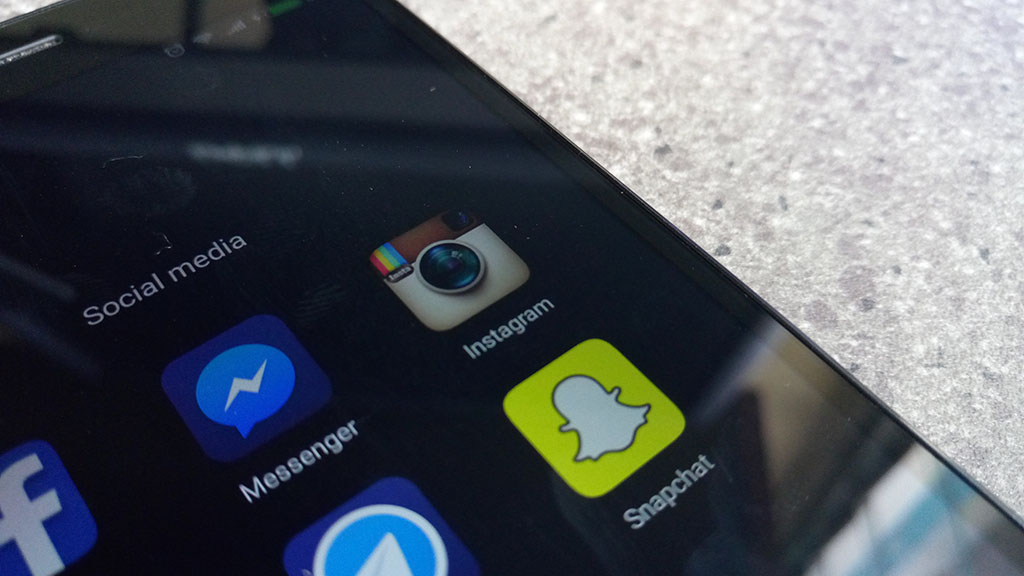 Back in May this year, we told you that Instagram was testing new profile features targeting businesses. One of these was the feature that allows individuals to create business profiles similar to what exists on Facebook.
The biggest difference between normal Instagram accounts and these business profiles is the 'contact' button that makes it easier for individuals to contact businesses by texting, calling or emailing them.
According to Wired, Instagram has started rolling out this feature to select users in Europe, the Middle East and Asia. Business profiles will allow accounts that want to be recognized as businesses to rise above the noise and easily interact with their customers. "With a business profile, businesses can choose how they want their customers to get in touch with them: call, text or email with a tap of the contact button as well as get directions. Business profiles also unlock access to insights and the ability to promote," the company said this in a blog post.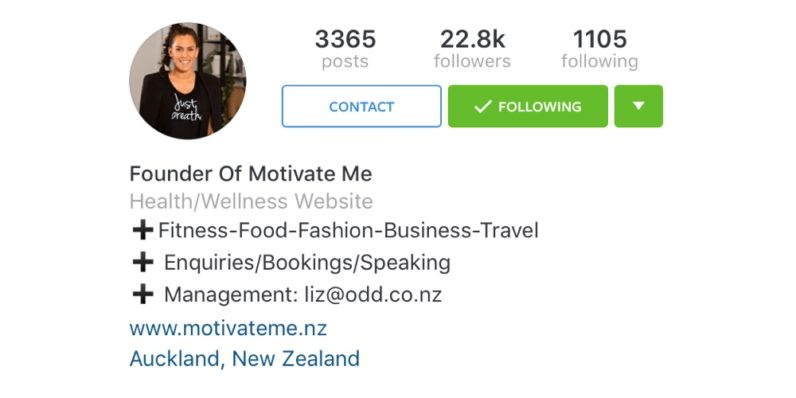 Businesses Bring in the Money!
As you already know, Instagram is looking for ways to attract advertisers to its site and this is why the company has to ensure it provides businesses with all the tools if they are to see its platform as beneficial to them. Having business profiles is just one of the ways, the other one is to provide the said businesses with Insights.
Insights on Instagram give users information about who their followers are and which posts perform better. This is very important for businesses as they need to know if their marketing efforts are working or not, you do not want to spend time doing things that are clearly not working for your business.
Instagram has also announced that businesses will be able to promote posts from its app. Right now, if you want to run an ad on Instagram, you will have to do so from Facebook which is not ideal for everyone. To promote a post, Instagram says you "Simply pick a post you've already shared on Instagram and add a button encouraging people to take action. You can select a target audience or allow Instagram to suggest targeting for you. After that, your post will be promoted as an ad for any length of time you choose."
These business tools and the business profiles are rolling out to select users but will be available globally to everyone by the end of the year.
Also Read: This Chrome Extension Brings Instagram Stories to The Web Platform