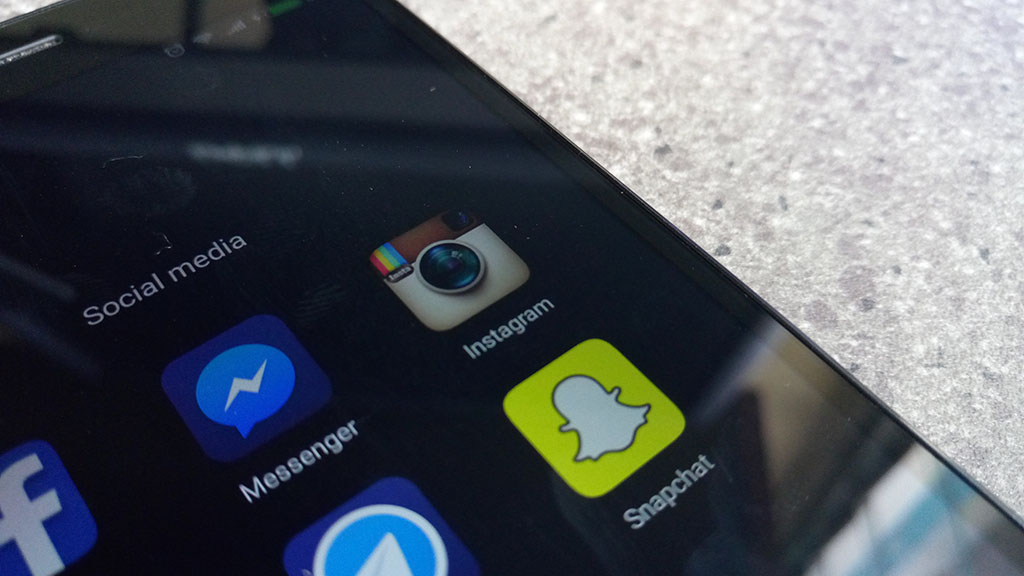 Instagram has been working on a number of changes on its photo/video sharing platform as it tries to attract new users and advertisers. The company has already implemented some changes and has promised more will come this year. Changes to user profile is what the company is currently working on if the images shared on Later are to be believed.
The new profile features will transform the profiles to make the bio look a lot like a Facebook page. This is not strange since Facebook owns Instagram and the company is probably borrowing what works on Facebook to see if it can work on Instagram.
One feature that Instagram is working on is the "Contact" button which will be placed next to the "Follow" button. When a user clicks on the 'contact' button, they are prompted to either "Get Directions" or "Email" the account. This feature makes a lot of sense for businesses and is way easier for customers who want to contact the said business. Check out a screenshot that shows some of the changes below.
Another feature that Instagram is adding is a linked location tag. With this feature, you are able to view the location of the business on a map. This makes it easier for users to locate businesses and if you are a business it seems like a positive thing as more people will be able to find your location.
The last feature being added is the category section which is a lot similar to what you currently get on a Facebook page. This make it easier for potential customers to know what your business is all about. This means that you have the chance to interact with people who are interested in you and your business based on the category.
These features are still being tested and not everyone can see them at this time. We expect them to be rolled out to all users in a few weeks.
Read More: Instagram is finally available for Windows 10 mobile