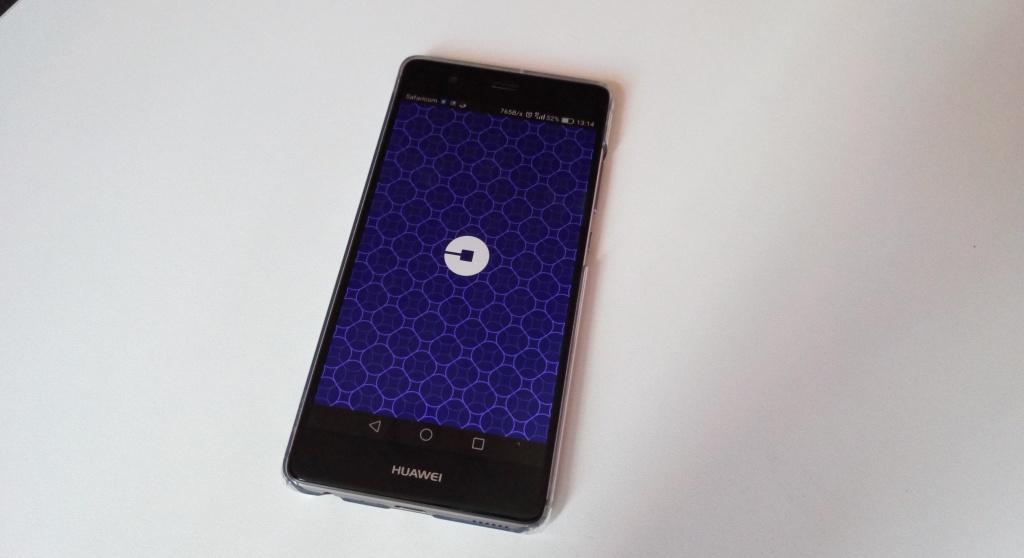 If you are in Nairobi, you have probably heard about Uber and Little (previously Little Cab). These are the two popular Taxi hailing apps in the city. Uber has been in Nairobi since January 2015 but Little has been around for a little over a month. Little was previously known as 'Little Cab' but had to change its name to just 'Little' since they forgot to trademark the name 'Little Cab' and someone went ahead and did that and now they can't use the name.
If you regularly use a cab, you probably aren't sure which app (between Uber and Little) to use. which is one affordable for you?  With the two apps offering almost the same services, you should look at their prices and go with the cheapest one.
Below is a comparison between Uber and Little in Nairobi.

[table id=46 /]
As you can see from the table above, Uber seems slightly cheaper compared to Little. These are the new Uber rates that were revised downwards a few weeks ago. The difference between the two is not that huge but can be significant for those who use taxis on a daily basis.
It is also important to know that Uber has price surges and these end up increasing the price you pay if the demand for taxis cannot be met by the cabs in service. This means that if there are not many Uber partner drivers on the road at a particular time, you will end up paying slightly more. Price surges when using Uber may end up being up to 4 times higher than the standard rate.
This feature is nonexistent when it comes to Little as the rates remain standard no matter what.  With this, you may end up paying lightly less in some situations when using Little than you would if you used Uber.
Also Read: Uber May Consider Readjusting Its Prices Upwards If Drivers Incur Losses