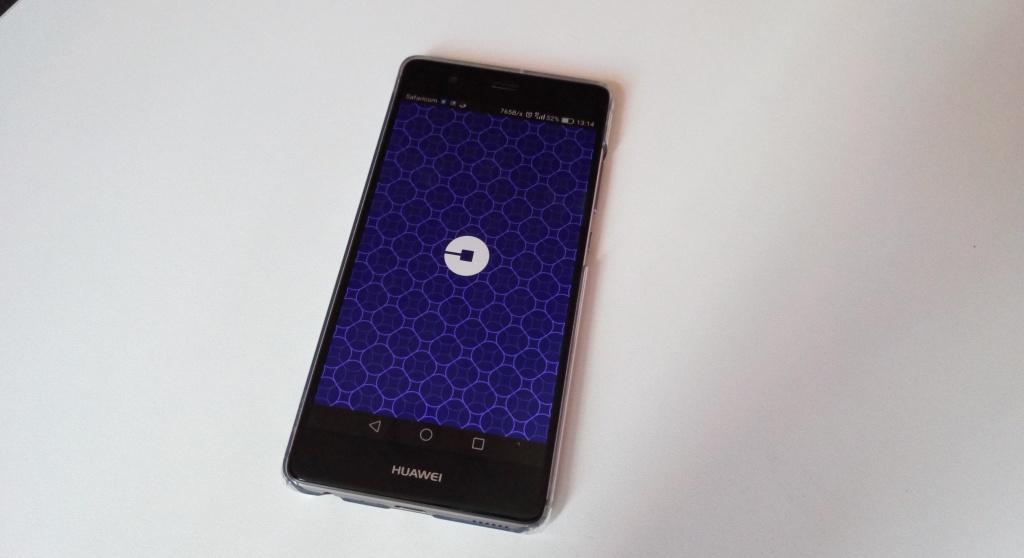 Last week, Uber announced that it has lowered its prices in Nairobi by up to 35%. This was seen as a reaction to the launch of Little Cab which is backed by Safaricom. Uber wants to keep its existing customers and that is why it decided to lower its prices in Nairobi as it knew that most of them would have opted for Little Cab which at the time was slightly cheaper.
When Uber announced the price reduction, the end users were happy but its partner drivers were not as excited. This is because they are the ones who will see a drop in their daily earnings. The partner drivers, through the Kenyan Taxi Digital Association, threatened to strike if Uber does not reconsider its price changes.
Just so that we are on the same level, below is a comparison between the old and new Uber rates.

[table id=45 /]
With the drivers threatening to strike, Uber has come out to say that it may reconsider adjusting its prices upwards if the drivers incur losses. This is according to The Star newspaper which quoted Uber's General manager Nate Anderson who said, "But while the city adjusts to the new prices we are putting in place minimum payment guarantees for drivers to ensure they do not lose out. And if the amount they make on the road is not what we expect we will reassess this price change."
From the statement above, Uber has not committed to readjusting its prices upwards but has said that it might consider that. When that will happen is still unknown and it looks like the drivers will have to deal with the low prices for the time being.
Uber still says that its prices are favorable and guarantee the drivers good returns. The drivers are arguing that this is not the case and some of them say that they have seen their daily earning reduce and they might not be able to repay their car loans. If you don't already know, Uber only accepts newer cars (2009 and later) and this forced some drivers to go out and take loans with the hope that they will be able to repay those from their earnings. A reduction in prices means this will not be so easy for them especially if you consider the fact that more and more drivers join the platform on a daily basis.
Right now, am not seeing any good news for the partner drivers. Uber is riding on its latest price reduction and this will definitely attract new customers to use its platform meaning that the drivers are not the priority right now. Even if Uber raises its prices, they will not go to where they were before, the company will do anything it can to keep their prices below those of Little Cab. We will wait and see how this turns out and if Uber gives its partner drivers what they want.
Also Read: Mondo Ride Reduces Its Rates for Those Wishing to Use Older Taxis