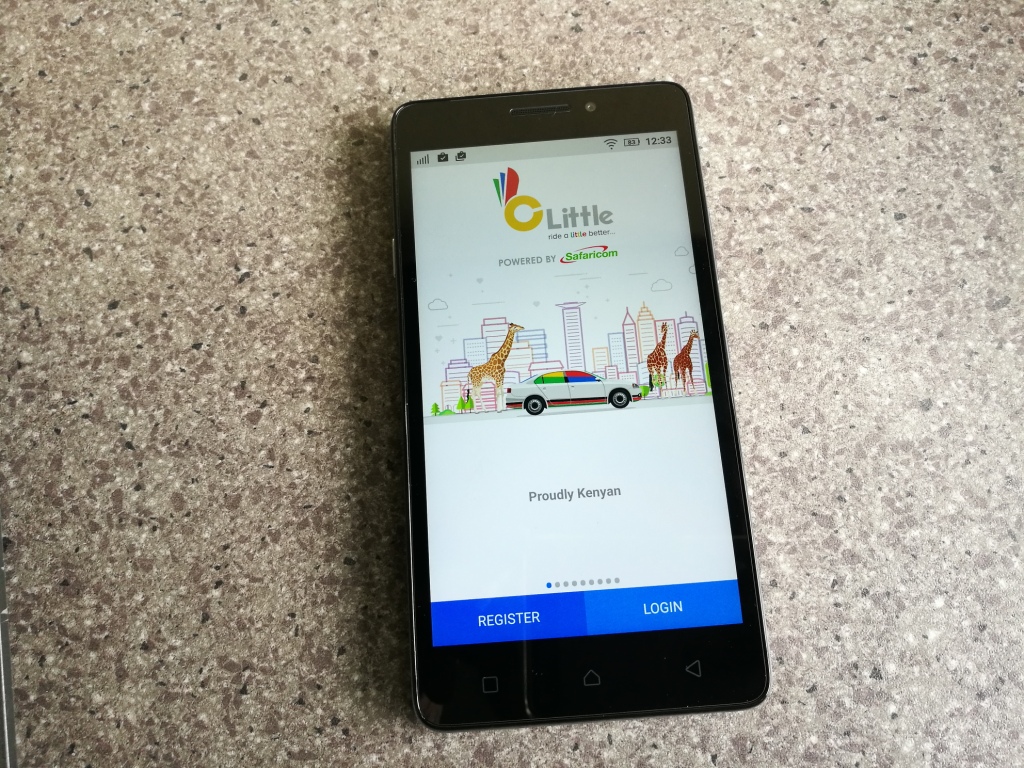 When Craft Silicon, in partnership with Safaricom, launched Little Cab, we praised the move as it was seen as the only taxi hailing app that can take on Uber in Kenya. In all fairness, Craft Silicon has all that is needed to take on Uber but they made a big mistake when they forgot to trademark the name 'Little Cab'.
Yes, you read that right, they forgot to trademark the name and some clever guy went and did that for them. This means that Crafts Silicon cannot use the name 'Little Cab' and is now just 'Little'. According to TechWeez, the person who registered the Little Cab trademark has already gone to court to stop Craft Silicon and Safaricom from using that name.
At this point, it is not clear if the individual has had the name way before Craft Silicon and Safaricom launched Little Cab or they registered the trademark with the hope of selling it to the duo for a payout. If the latter is what has happened, he must have been some clever guy who saw an opportunity and took it.
A Rushed App
When launching Little Cab, Craft Silicon's CEO, Kamal Bugdabatti, said they developed the app in just one month which is probably the reason why they did not focus so much on the trademark. The company had other things to do including getting ready to introduce the brand and someone saw the opportunity and took it. We always see trademark wars in other countries but such things are not that common in Kenya.
Name change and competing with Uber
With the court case, Craft Silicon has been forced to re-brand the app to 'Little' and you can see the change on the app itself and marketing materials. A change from 'Little Cab' to 'Little' is not drastic in any way and it would have been worse if they were forced to drop the 'Little' name too for a completely different name. People will still be able to easily associate this new name with the app.
Besides the trademark battle, Craft Silicon is also facing stiff competition from Uber that has beefed up its marketing efforts in Nairobi and has reduced its rates by up to 35%. Uber did this in reaction to the launch on Little Cab and right now I think they are winning, I know a good number of people who use Uber and very few people who use Little.
Also Read: Uber Lowers Its Prices in Nairobi by 35% Less Than a Month After Little Cab Started Operations
source