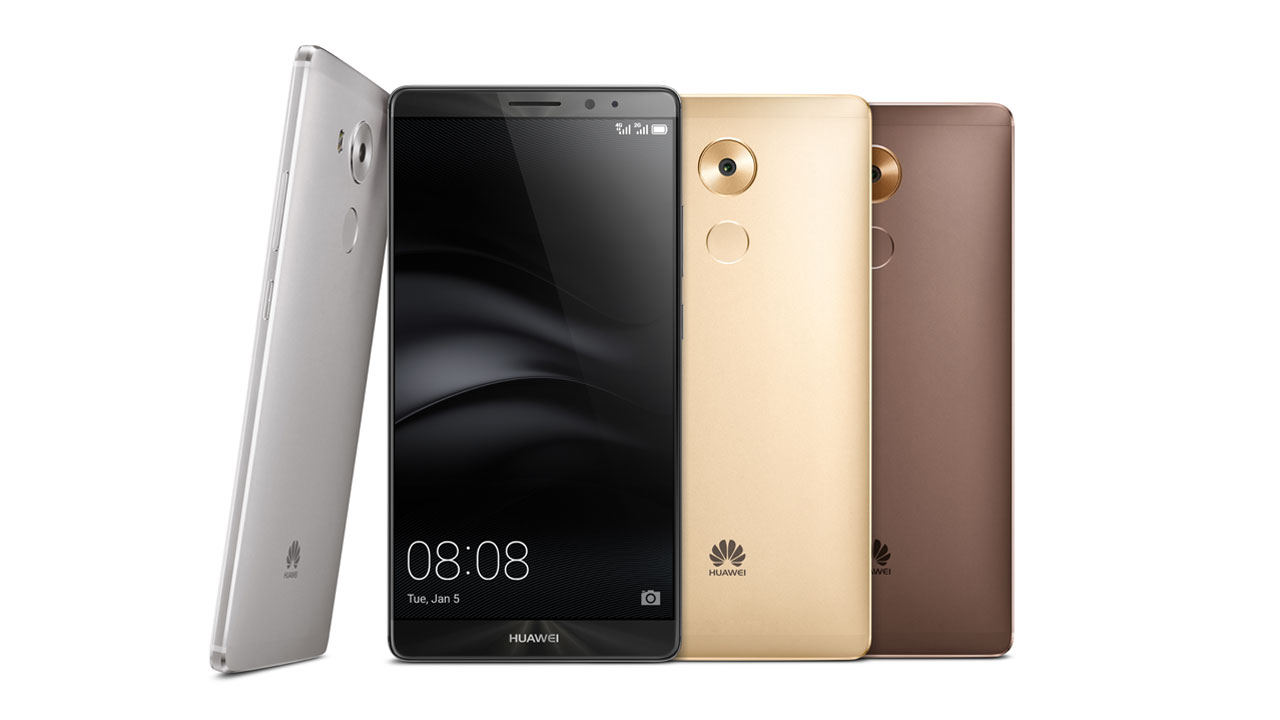 Huawei plans to launch one more flagship device before the end of the year. This device, the Huawei Mate 9, will be part of the company's flagship phablet line and we expect to see it in the next few weeks. Huawei has not revealed anything about the Mate 9 but the device has just shown up on the GFX Bench database revealing some of the specs it comes with.
With the listing on GFX Bench database, we are sure that Huawei is ready to unveil the Mate 9 phablet. When a device shows up in benchmarking sites such as GFX Bench, it means that it is 100% done and all that is remaining is for the manufacturer to launch it.
Back to the Mate 9, the GFX Bench database listing reveals that it will come with a 5.9-inch display with a 1080p resolution. This looks like the same display the company used on the Mate 8 that was unveiled last year. We did review the Mate 8 and you can go and read the review using the link below.

Read: Huawei Mate 8 Review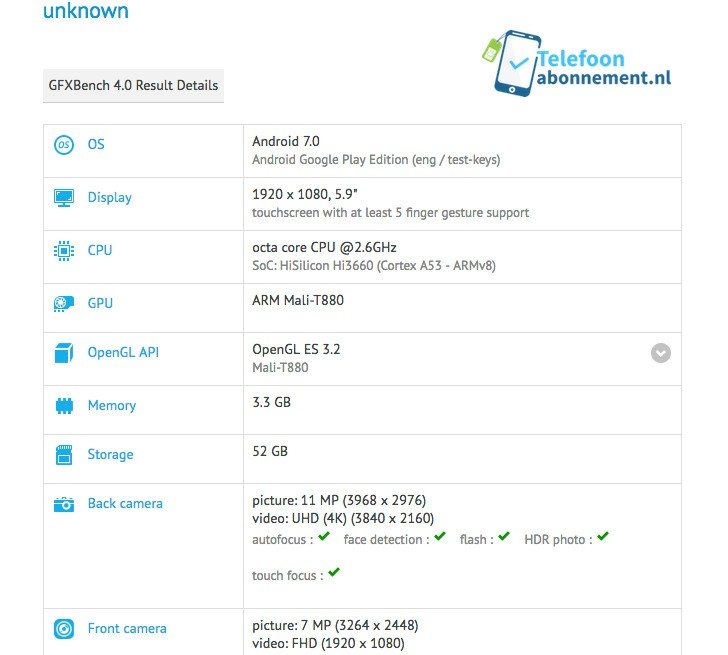 Powering the Mate 9 is the HiSilicon Hi3660 with an octa-core processor paired with the Mali-T880 GPU, 4GB of RAM and 64GB of internal storage space. As for the camera, the Mate 9 has a 12MP one at the back and an 8MP front facing one. It is still not clear if Huawei has plans to include a dual-camera setup at the back the way it did with the P9 or just stick to a normal camera. Previous rumors have also suggested that the company had plans to include a 20MP camera at the back but the GFX Bench database listing says otherwise. We can't be sure which way Huawei will go and for that we will have to wait for the official launch of the Mate 9.
When is the launch?
It is also not clear when Huawei has plans to launch the Mate 9, the company has and event on September 1 but we are not sure this is where we will see the phone since the company has categorically denied this. All we know is that the phablet will be unveiled before the end of the year.
Also Read: The Huawei P9 Review: More Than Just the Dual Camera at the Back