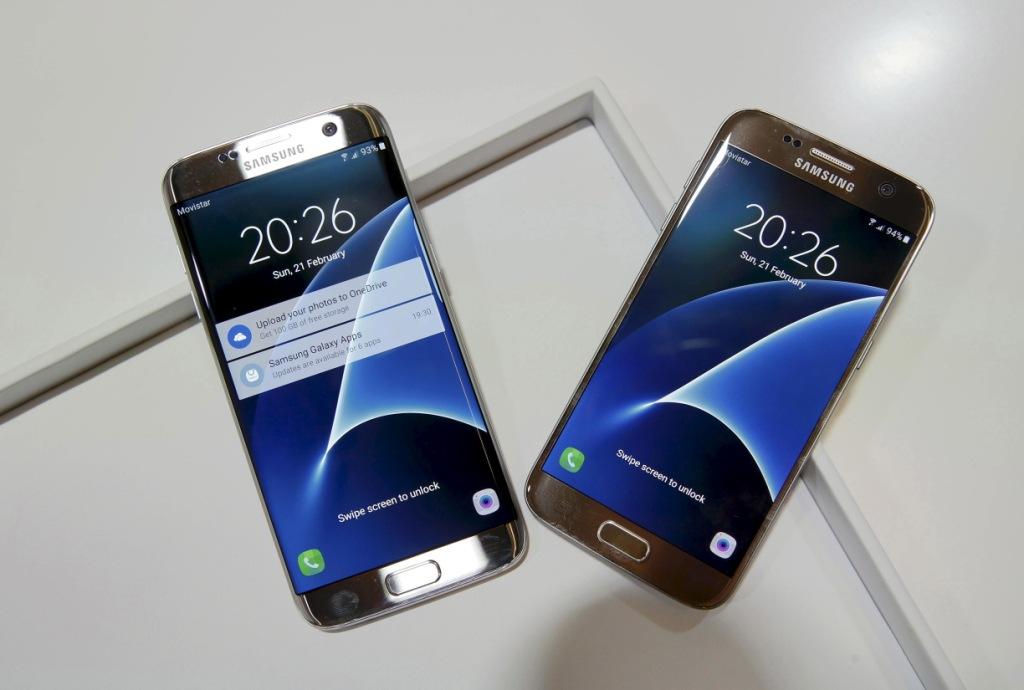 Being different is what Samsung has been aiming at with its premium Galaxy S lineup. The company has always tried to do things differently and offer consumers what other brands are not offering them with their flagship devices.
Last year, Samsung introduced the Galaxy S6 edge variant that had a slightly curved display. This was again seen on the Galaxy S7 edge which was launched early this year. Both these 'edge' variants have been very popular with consumers, even more popular than the standard (flat) variants. This is quite interesting and unexpected.
Going forward, Samsung has hinted that it may end up ditching the flat Galaxy S models in favor of the 'edge' models. These hints came from the company's mobile chief Dong-jin Koh. With their popularity, it makes sense for Samsung to ditch the flat models and concentrate on the models that make money.
"Samsung has considered that it would make the edge display as the identity of the Galaxy S smartphone lineup if the company can provide consumers differentiated user experience through software and user-friendly functions (for the curved screen)," Koh said in an interview.
The Samsung Galaxy Note 7, which was unveiled 5 days ago, came with a dual-edge curved display. This is the only variant available and shows that the company may stick with this design with its premium devices. The Note 7 is the device the company is using to see how the market reacts, if it is all good, the company may decide to stick with the curved displays and ditch the flat ones.
Also Read: The Samsung Z2 Will Be Unveiled in Kenya This Month, It's Retail Price Will Be Ksh 6000