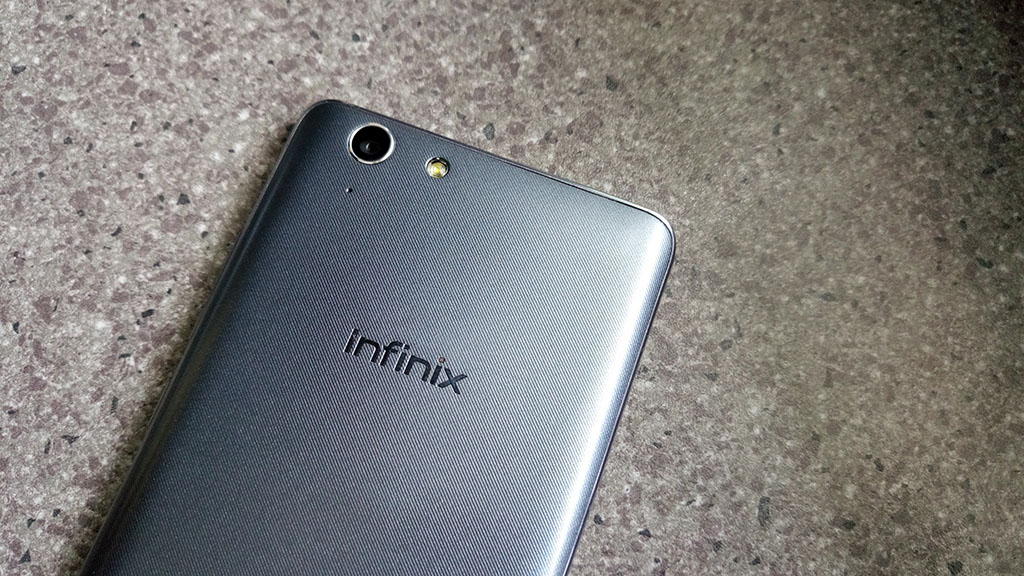 A few weeks ago, we told you that Infinix has plans to launch the successor to the Hot 3 smartphone, the Hot 4, before the end of the year. The Infinix Hot series is a lineup of affordable smartphones that in Kenya you can get for less than Ksh 10,000 ($100).
The Infinix Hot 4 has just shown up on GeekBench revealing some of the specs it will come with. The Geek Bench listing was shared by krispitech on Twitter and shows that the Hot 4 is slightly upgraded when compared to the Hot 3. If you read my review of the Hot 3, you will know that I was not impressed with it as I thought it was just a repackaged version of the Hot 2 that was released in 2015.
From the tweet shared above, we can see the GeekBench listing reveals that the Infinix Hot 4 (X556) will be powered by the 1.3GHz Quad core MediaTek MT6737 processor, the Hot 3 came with the MediaTek MT6580 processor. As for the RAM, the Infinix Hot 4 will come with 2GB of that which is something interesting to see on a low end device. The Hot 3 came with 1GB of RAM while the Hot 3 LTE came with 2GB of RAM. For the OS, the Hot 3 will come with Android 6.0 Marshmallow. These are the specs we know right now, we will know more and update you as time goes by.
Infinix Hot S and Infinix Note 3
Besides the Infinix Hot 4, the company is also working on the Note 4 that we expect to see in Kenya later this month. The Note 4 is expected to come with a 6-inch display, 3GB of RAM, MediaTek Helio X10 processor among other features. You can read about the Note 4 using the link below.
Read More: Infinix Note 3 (X601) Rumour Round-UP
Infinix also has the Hot S smartphone out on the market but the phone isn't available in Kenya just yet. The phone was launched in Nigeria a few weeks ago and there is no news if the company has any plans to launch it in Kenya. This was seen as the perfect entry level smartphone and I was disappointed it wasn't' launched in Kenya.
Also Read: The Infinix Hot S (X521) Has Been Launched in Nigeria; No News of When We Will Get It in Kenya
Source, via