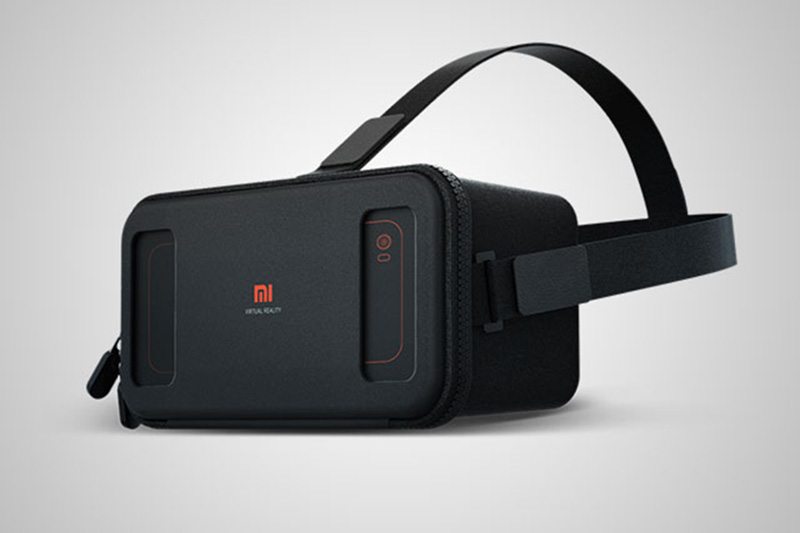 Xiaomi is the unicorn of the smartphone market if you ask me. The company has seen so much success for the short period of time it has been on the market. The company's smartphones have helped it make a name for itself and is now one of the biggest manufacturers in the world. The interesting thing about Xiaomi is that it does not sell its devices in all markets, it is currently focusing its efforts in Asia and a few markets in Europe.
Its smartphones aside, Xiaomi has decided to venture into the Virtual Reality (VR) market. Almost all the other top smartphone manufacturers in the world have their own Virtual Reality headsets and Xiaomi does not want to be left behind.
The Mi VR Play, as the company is calling it, is the first Virtual Reality headset it has developed which it says improves the typical design we see in most VR products on the market. Xiaomi says that this VR headset can work with any smartphone with a display size between 4.7 and 5.7 inches.

"The unique two-way zipper helps to ensure compatibility, providing a secure grip on a wide range of 4.7- to 5.7-inch smartphones," said Xiaomi.
Most other manufacturers usually develop VR headset that work with their devices only so this move by Xiaomi is commendable. The company knows that not everybody will be able or willing to buy its smartphones and that is why it is allowing those owning other smartphone brands to use its VR headset.
Availability
Xiaomi says that beta testers can buy the Mi VR Play for $0.15. It is still not clear how many people will qualify to be beta testers but the company has previously revealed that it has over 1 million registered beta testers. The final retail price of the Mi VR Play will be revealed at a later date.
Also Read: The Xiaomi Mi Notebook Air is The Company's Answer to Apple's MacBook Air