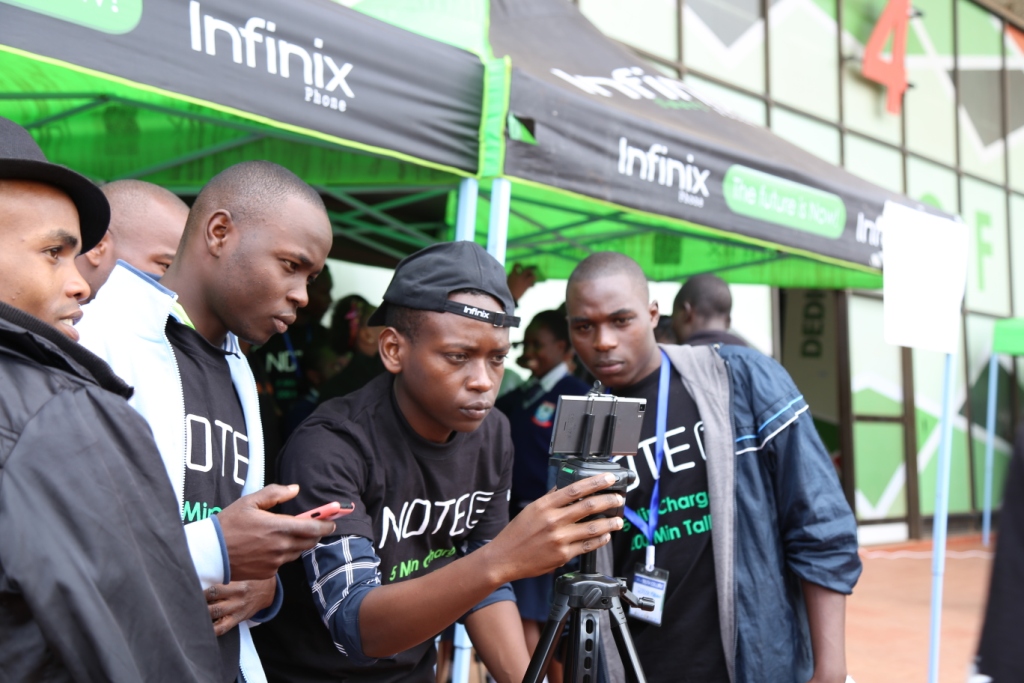 Infinix has been up and about, from one university to the other with the #InfinixNaMacomrades Campus Tour, aiming to promote their brand and their devices. I was invited to one such event, last week during the IYF Youth Camp at the Moi International Sports Center (Kasarani) and here is a short recap of how it went down.
We had various services being offered by Infinix but the highlight and purpose of my invite was the #InfinixMoments challenge. No, I wasn't invited to compete or be a judge but to show Infinix fans how to take great shots with their Infinix phones. The fans would then put their skills into practice and win themselves gift humpers from Infinix after sharing their pictures on social media.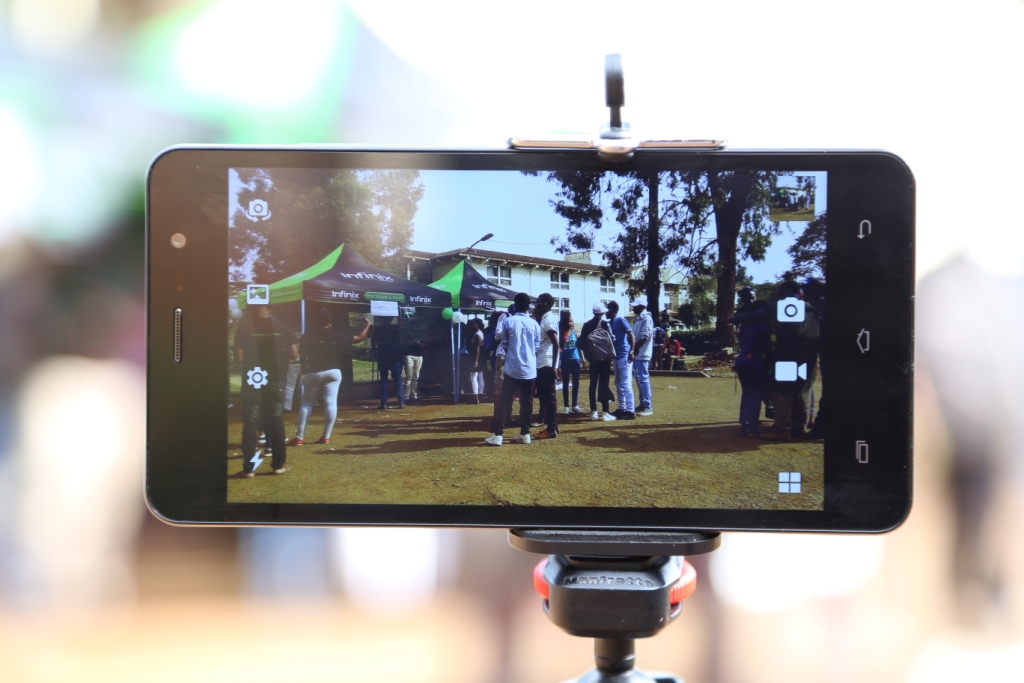 We had various gifts, from pillows, water bottles, pens to hats. I did enter the challenge myself actually, and you can guess what I won.

So, what did I get from the event? Infinix zero 3 takes great shots, if that wasn't obvious by now, the Infinx Note 3 is definetely coming really soon (thanks to all the teasers that they had around) and I think I might have spotted the mysterious Infinix Hot S somewhere, but we'll discuss that later on. For now, let us patiently wait for the Infinix Note 3 launch.
Have Infinix been to your campus? Or have you attended one such event? What did you like most? If you would like Infinix to visit your campus, talk to them on social media.
Read More: The Infinix Hot S (X521) Has Been Launched in Nigeria; No News of When We Will Get It in Kenya
Images courtesy of Infinix Kenya