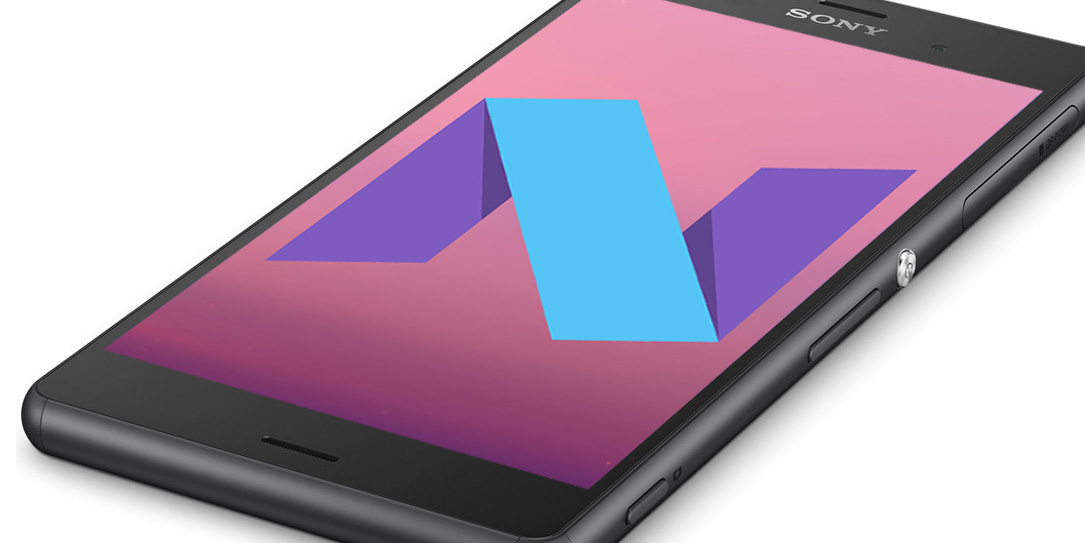 If you have been waiting for the public release of Android 7.0 Nougat, you may be happy to know that Google may end up releasing it earlier than expected. The company announced this iteration before Google I/O (this is where new Android versions are announced) and it is not farfetched to expect it to release it to the public earlier than expected.
It looks like Google is implementing a new strategy this year for reasons we are not aware of. The final Android N preview was released a few weeks ago and this was the first indication that Google was getting ready to release the public version. To further confirm that Android 7.0 Nougat will be out in a few weeks, Evan Blass (@evleaks), who is known for being spot on with his leaks has tweeted saying that Google will be releasing the OS next month.
Below is what he shared,

According to Evan, the Nexus 5 will not be updated to Android Nougat which is bad news for those using the device. The Nexus devices will be among the first devices to get this update before any other Android smartphone out there. The unfortunate thing is that the three-year-old Nexus 5 smartphone will be left out this year.
Unconfirmed rumors have indicated that Samsung has plans to include Android Nougat on the Galaxy Note 7 which will be unveiled on August 2. The device will go on sale a couple of weeks after its launch so the Nexus device owners will still get to enjoy the new Android iteration before any other smartphone users.
August 5 is four days away and that is when we will know if Google is ready to release Android Nougat to the public.
Also Read: BlackBerry unveils its second Android smartphone, the DTEK50