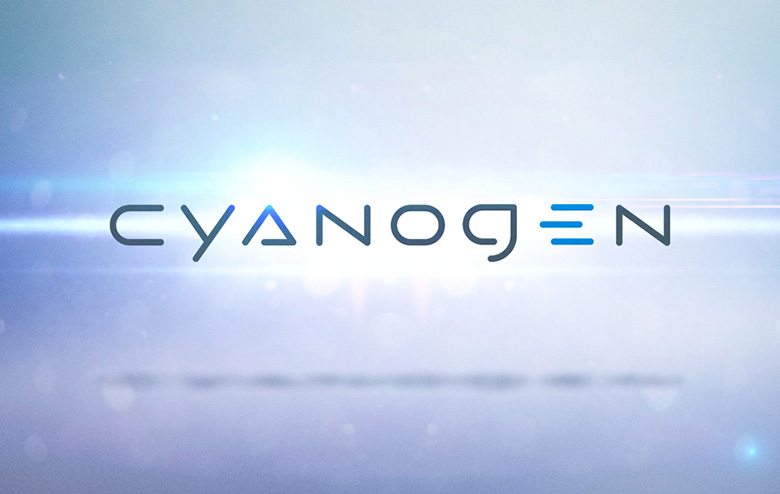 It seems like things are not so good for Cyanogen Inc as the company is downsizing its workforce and shifting focus to app development. Cyanogen Inc is behind both Cyanogen OS and the open source CyanogenMod which is one of the popular customized versions of Android. While CyanogenMod is enjoying a good run, Cyanogen OS is not so lucky as the number of manufacturers willing to include the OS on its devices is not rising as fast as expected.
The company has had difficulties convincing manufacturers to adopt its official OS, Cyanogen OS, and this is what is forcing it to lay off up to 20% of its workforce. This is a clear indication that things are not well for the company that cut ties with OnePlus, one of the biggest smartphone manufacturers out there, last year.
According to sources who spoke to Android Police, over 30 of its 136 employees have been let go already. Most of the employees are in the company's quality assurance, systems and community support in the open source divisions.

Some sources are saying that the company is laying off the staff to focus on its app development business. This has not been confirmed by the company but looks like the likely pivot as its OS business is not where it is supposed to be. This change is believed to have been brought by the company's new COO, Lior Tal, who joined Cyanogen Inc last month.
CyanogenMod has been doing so well and it is not clear if this will be affected with the changes. Some sources say that the company may leave development of CyanogenMod to the community instead of hiring paid developers to work on it. This will be a strategic move that will allow it to focus on its app development business.
We will have to wait for official communication from the company to know more about its future.
Also Read: The Wileyfox Swift Review: An Out of the Box Cyanogen Experience