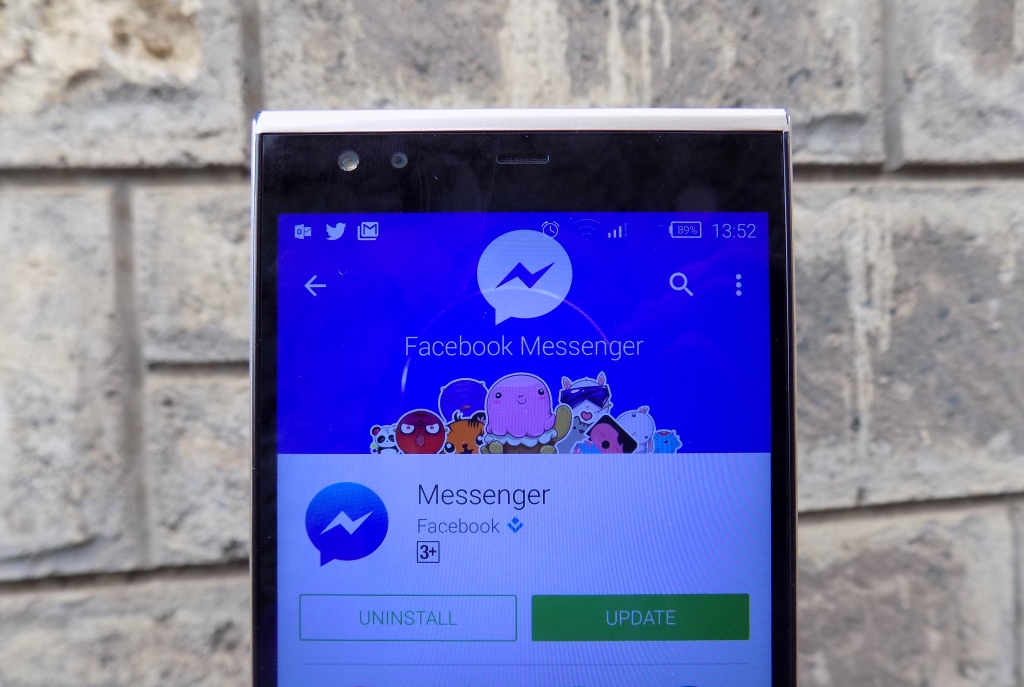 Facebook is clearly the king of social media. The company's main mobile app has over 1 billion downloads on the Google Play Store which is not something most other apps enjoy. Besides the main app, Facebook's messaging app, Messenger, has also seen tremendous success and the company is now reporting that over 1 billion people use it every month.
This announcement by Facebook comes about three months after the company announced that over 900 million people use Messenger each and every month. This number shows you how massive Facebook is and represents a growth of over 100 million people in just 90 days.
In a statement, Facebook said, "People use Messenger to connect with the people and businesses they care most about…. Today we are announcing that more than 1 billion people now use Facebook Messenger every month, making Messenger one of only a handful of apps worldwide that touch so many lives."

Facebook released Messenger as a standalone app back in 2011 and this means that it has taken about 5 years for it to reach the 1 billion mark. WhatsApp, which is owned by Facebook, surpassed the 1 billion mark back in February 7 years after it was launched.
Besides the people using Messenger, Facebook is reporting that over 10% of all Voice over IP (VoIP) calls made globally take place within Messenger. "As part of this journey to 1 billion, we focused on creating the best possible experiences in modern day communications," said Facebook's vice president for Messenger, David Marcus. "We remain focused on helping connect people to the people and businesses who matter most."
Also Read: Facebook Has Started Testing End-To-End Encryption for Its Messenger Platform