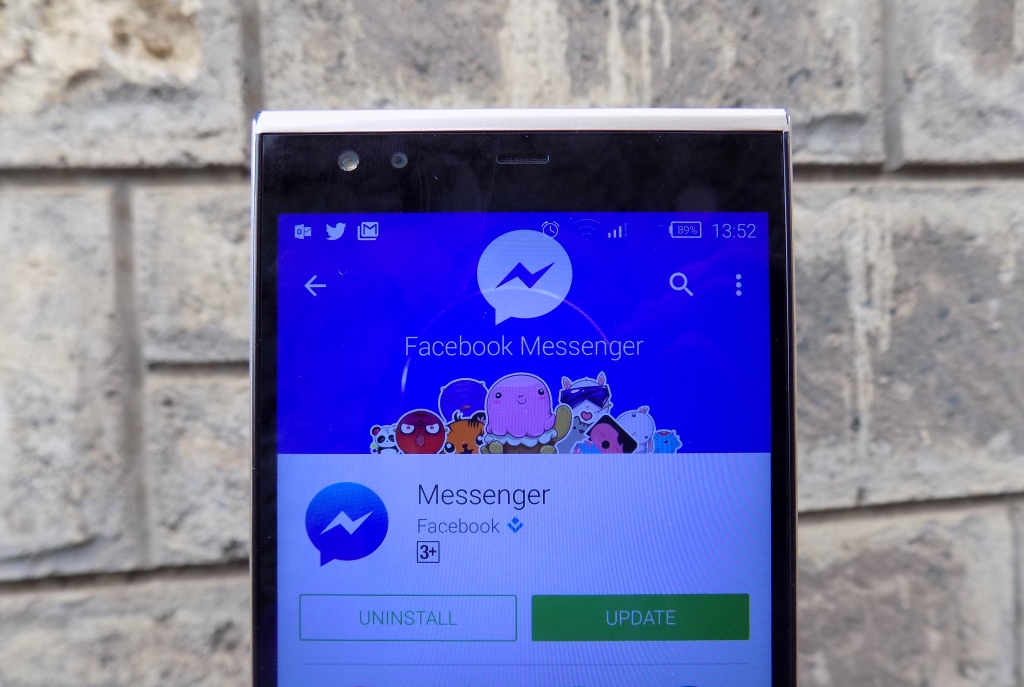 Facebook rolled out Messenger app as a standalone messaging app a while back and its growth has been tremendous so far. The messaging app now has over 900 million active monthly users which makes it one of the biggest messaging apps out there in terms of Active user base. This was revealed yesterday and shows that the user base has grown by over 100 million the past three months.
Even through Messenger is a standalone app, it is still linked to the official Facebook app which has a user base of over 1 billion.
All About Business
As it announced Messenger user base has crossed the 900 million mark, Facebook also announced new business-focused features for the app as the app gets a more professional appeal. Facebook says that these features are meant to improve interaction between consumers and businesses.
One such feature that will be included is the introduction of vanity URLs which is similar to what the company is offering businesses or individuals on its site. This will make it easier for businesses to share their URLs for customers to contact them. Facebook also said that it is introducing Messenger links which are shortened links to improve the process of direct customer and business interaction. Users can just click on the shortened link such as (m.me/username) and start chatting with the business in question.
The company also announced the introduction of Messenger codes which allow users to scan codes using their phone's camera to open a new chat with a business. This is similar to what Snapchat is already offering and will make it easier for individuals to interact with businesses as long as they have the codes to scan.
Facebook is also announcing the introduction of Messenger Greetings which is a pop-up note that comes up when a user opens a new chat with a business. This is perfect for big businesses that get a lot of question through their social media sites
These features will be rolling out in the next few weeks or months so be patient if you do not have them yet.
Read: Facebook Messenger Is Getting Updated to Adhere to Material Design Guidelines