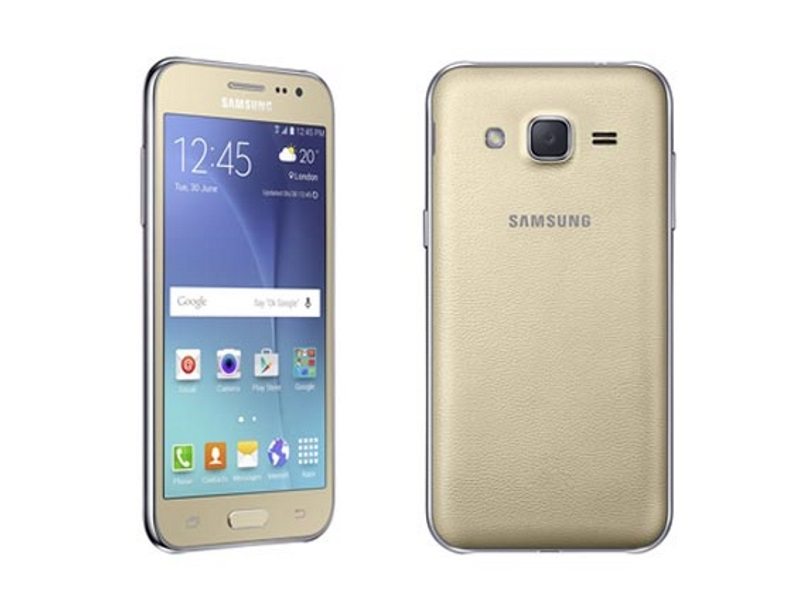 The Samsung Galaxy J2 (2016) is still in production but that has not stopped us from getting some information about the device. The latest leak reveals that the J2 (2016) will come with an alternative to the notification LED that will be an upgrade and something we did not expect to see on a Galaxy J smartphone which is considered a low end smartphone.
The new notification feature is referred to as Smart Glow and will be made of an illuminated ring around the back camera. We have seen such notification lights before and as expected, it will light up when there is an incoming call, text or any other notification. Users will be able to customize the notification color for specific alerts so that they know the kind of notification it is without having to look at the screen.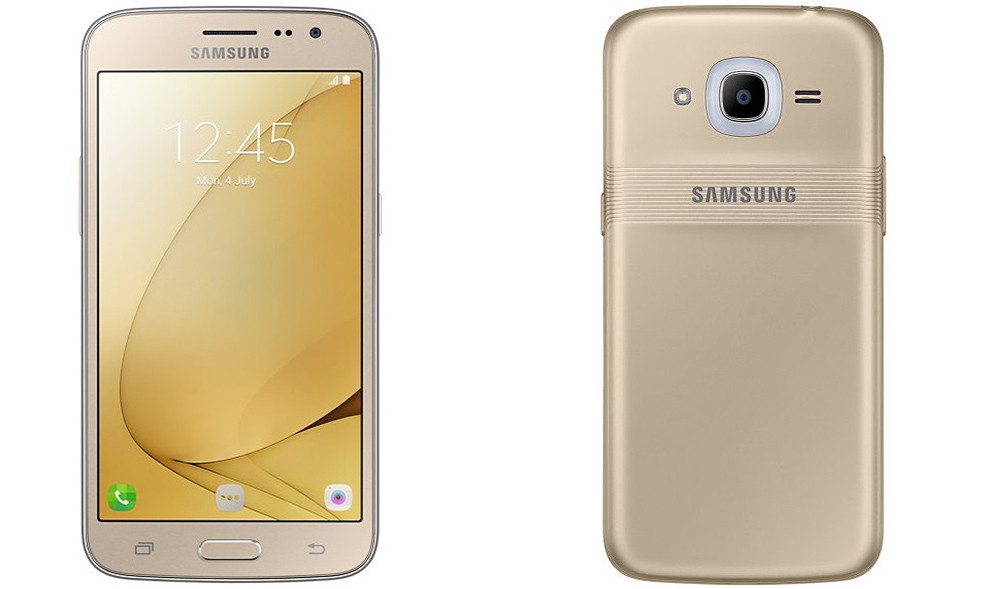 With the Smart Glow feature, you do not have to worry about unseen notifications when the phone is in silent mode or is just lying on the table. The ring around the camera will light up informing you of any notifications that you may have missed. In addition to showing you the notifications, it is rumored that this feature will also make it easier for you to take selfies using your back camera. We still aren't sure how this will work but my guess is that it will light up when you are not in frame and light up again with a different color when you are in frame.

The Samsung Galaxy J2 (2016) will be launched in India later this or next week. It will take over from the original Galaxy J2 which was launched last year.
As to what the Smart Glow feature brings, we will just have to be patient if we want to know more. It is definitely a good thing to see Samsung try and give the low end consumers something to be excited about.
Read More: Samsung Galaxy J2 (2016) Specifications Outed Ahead of Its Official Launch