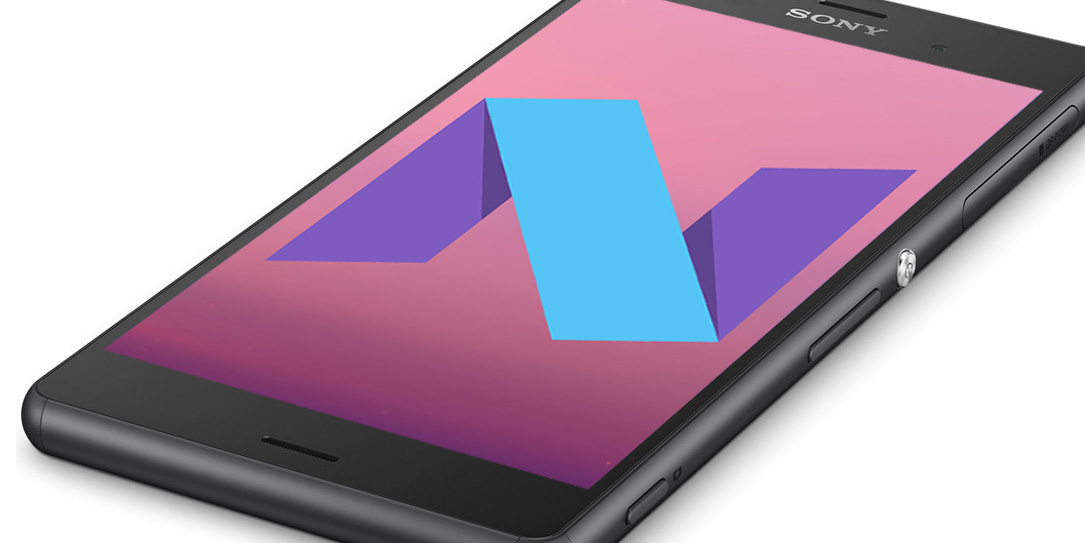 For the past few months, Google has been teasing the name of the next Android iteration, Android N. This left us guessing what name the company was going to pick and I can say that we were not expecting the final name the company has selected.
Yesterday Google revealed that the latest Android version will be "Android Nougat". No one expected this and for some reason I thought the company would choose "Nutella". Google always gives Android iteration dessert names and Nutella seemed like the best option until the company revealed that it is going with Android Nougat. I have to say that am still not feeling the Nougat name, it just doesn't have the Wow factor.
For some reason, Google chose to reveal the name on Snapchat and Twitter. It's not clear why the company chose Snapchat and not its official blog. No matter the channel used, the main thing is that the company has finally revealed the name but unfortunately people don't like it.

Below is the official statue Google is using outside its headquarters.
Google may have decided to go with Nougat and not Nutella probably because Nutella is a well-known Hazelnut spread and this would have presented some challenges between the two or the company did not just want to give Nutella that much publicity.
Since Google has decided this is the name, we will have to get used to it as we don't have any other option.
The first devices that will come with Android Nougat are the next Nexus devices that will be unveiled later this year. Let's hope that by the name Android Nougat is available to the public, Android Marshmallow will have passed the 20% market share mark as right now it is at 10.1%.
Read More:  Android Distribution numbers: Android Marshmallow's Market Share Rises to 10.1% While Lollipop drops to 35.4%