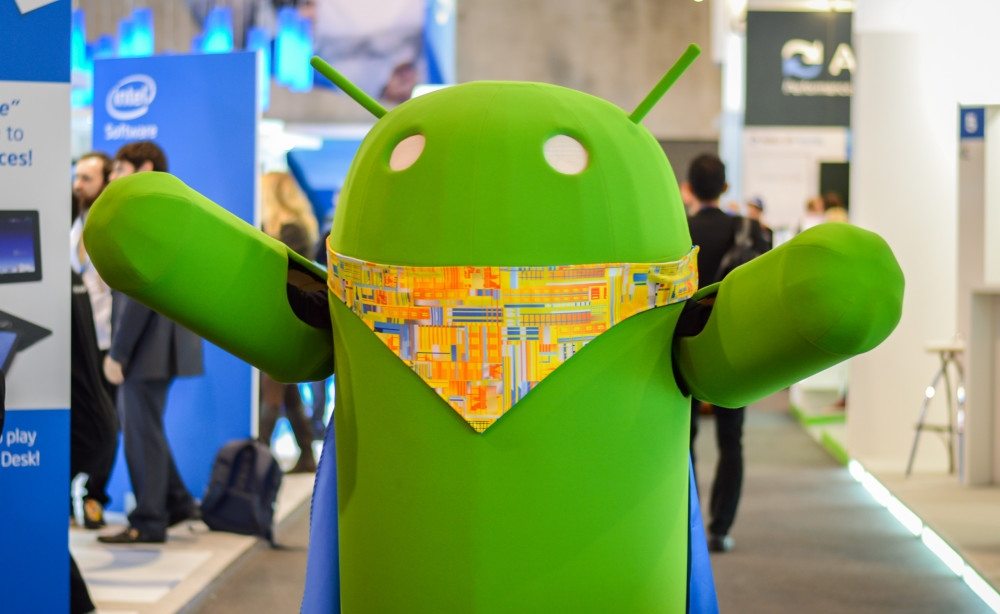 At the beginning of every month, Google releases the latest Android distribution numbers that show us which Android versions are popular and which one are not. These numbers are important for developers who will know which Android versions to target if they are to get more downloads.
The latest distribution numbers show that Android Marshmallow is installed in 10.1% of all Android devices. This is a slight increase from last month when it had a market share of 7.5%. The rise is pushed by manufacturers who are rolling out Android Marshmallow to their existing devices and the new devices they keep bringing to the market. Most of the devices launched in 2016 come with Android Marshmallow out of the box.
We expect Android Marshmallow to continue rising as the year goes by and more devices come into the market.

Android Lollipop (5.0 and 5.1) is still the most popular version with a market share of 35.4%. This is a slight drop from last month when it had a market share of 35.8%. Following Lollipop closely is Android KitKat with a market share of 31.6%, a drop from 32.5%.
Android Jellybean which was released back in 2012 is still around with 18.9%, market share. This is a drop from 21.1% last month. Gingerbread comes in at a distant fifth with a 2% market share, a slight drop from 2.2% last month. Ice Cream Sandwich is next with a 1.9% market share with Froyo coming in last with a market share of 0.1%.
Moving forward!!
As you may noticed, all Android versions have seen their market shares drop slightly except for Android Marshmallow which saw its share rise and Froyo which saw its market share remain at 0.1%. Going forward, except this to be the trend as more Android devices are launched with Marshmallow. Even with Android N launch expected later this year, we should see Marshmallow adoption to rise steadily till early next year.
Read More: Android Marshmallow Adoption is on the Rise and is now installed on 7.5% of all Android Devices