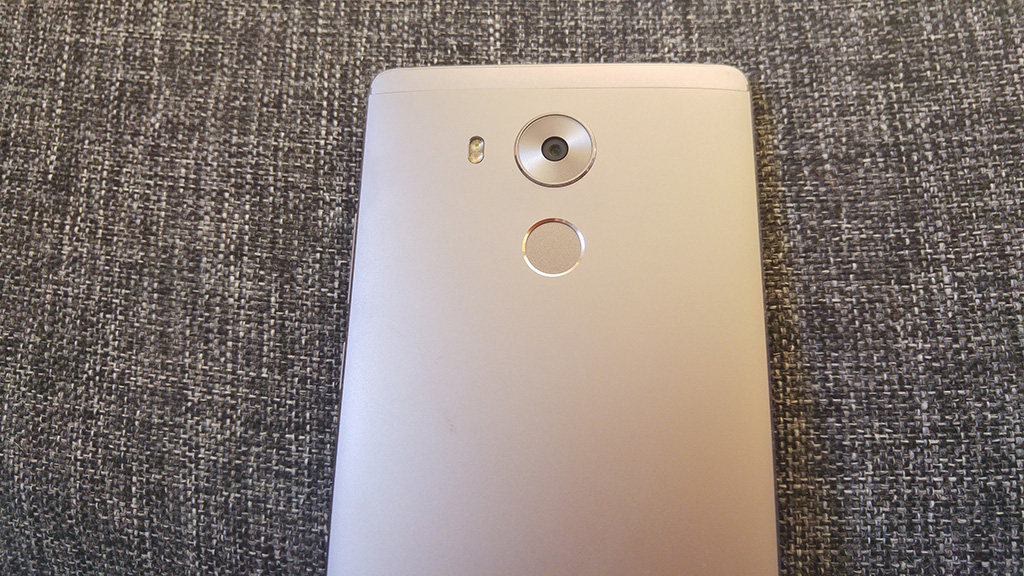 Huawei is getting ready to release new smartphones later this year, September to be exact. The company has already sent out media invites to an event it has on September 1 where it plans to unveil at least one smartphone. This is one day before IFA 2016 and is probably an indication that the announcement is of something big, it will most likely be a high end device.
The device or devices that Huawei will be announcing in September are definitely supposed to compete with the Galaxy Note 7 and the iPhone 7. We expect both these devices to be announced a few months from now. It will be interesting to see which company announces its device first and how that play out for them.
When sending out the event invites, Huawei did not give out any clues as to what device(s) it plans to unveil during this day. Even as the company is staying mum, rumors are suggesting that it may unveil a successor to the Mate 8 that was announced in November last year. If this happens, it will mean that the company is changing its schedule probably to stay ahead of competition (read Apple and Samsung).

Read More: The Huawei Mate 8 Review
Huawei may also choose to introduce a new device lineup and still launch a successor to the Mate 8 in November. This can happen but I think is highly unlikely at this point, it would have made more sense if it were to be an entry level or mid-range device, not a premium one. The company can only release so many premium devices in one year and already has the P9 out there and a Mate device coming soon so no other lineup will be introduced.
Right now all we can do is wait till September to see what Huawei will do. As we get close to the event date, you should expect to see rumors and leaks about the device(s) to be unveiled on September 1.
Also Read: Huawei Will Stick with Android as Long as it Remains Open