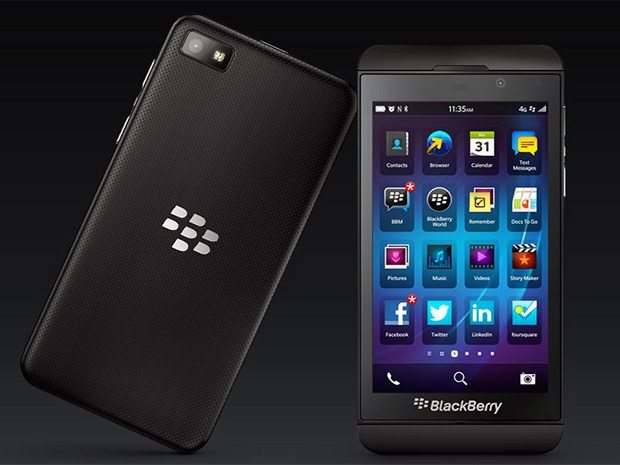 BlackBerry was once a popular smartphone manufacturer but things took a turn for the worse a few years ago. Ever since then, the company has seen its market share drop significantly as consumers ditch its platform for more mature ones such as Android and iOS. To try and save itself, BlackBerry released its first Android smartphone, the Priv, last year but this didn't help things that much.
Ever since the BlackBerry Priv came out, consumers were not sure what the company has planned for the future in terms of devices. Was it going to release Android based smartphones, will it stick with its own OS or worse, will it quit the market altogether?
Well, one thing we are sure of right now is that the company is not planning to exit the smartphone market. The company is actually working on two mid-range devices that we may see as early as next month.  This was revealed by the company's CEO John Chen when releasing its Q1 2016 results.

Mr Chen said, "I'm not really prepared to unveil that. I guess, I was thinking about doing that more in July timeframe. I have spoken about having two of them in between now and the end of this fiscal year, and they usually they both of them more in the mid range and mid to high, not going to be a high end phone."
He did not go into the specifics of each phone and all we know is that they will not be flagship devices. We also expect one of them to have a touch screen display while the other one to have a physical keyboard, it looks like BlackBerry is not ready to ditch this style just yet.
Company's health
BlackBerry is not doing very well at the moment and during Q1 of 2016, it recorded a net loss of $670 million. It also managed to sell only 500,000 units during the first three months of 2016 and this is a drop of 50% from the same period last year. This is not good for the company and let's hope it has something planned to change it.
Also Read: Android Marshmallow is finally available for BlackBerry Priv Owners