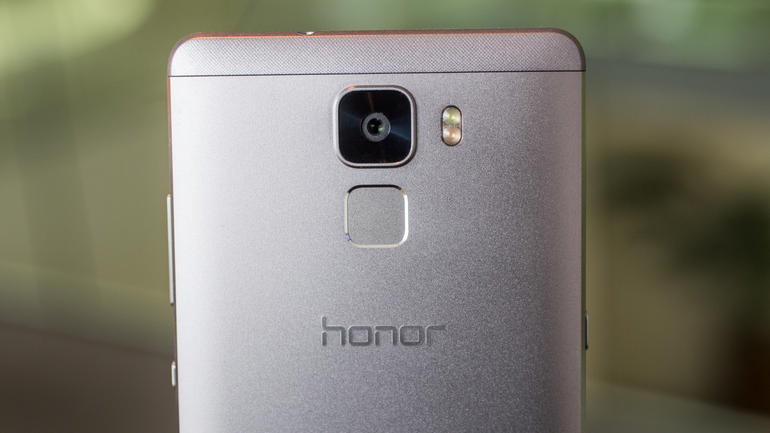 If you are a regular here at TechArena, you may have seen our coverage of the Huawei Honor 8. We told you that the company has plans to officially unveil this device before the second half of the year.
If you have never heard of the Honor device, they are part of the Huawei family but operate independently as a different brand. They fall under Huawei but unlike the other devices, they come with some decent specs and tend to cost way less compared to other devices with the same specs. Huawei usually sells these devices in select markets.
Back to the Honor 8, We are getting information that Huawei will be unveiling it in two days, on June 25th to be exact. The phone will then go on sale during the first half of July. Even though we do not have official information from Huawei just yet, we expect it to go on sale in China first before other markets.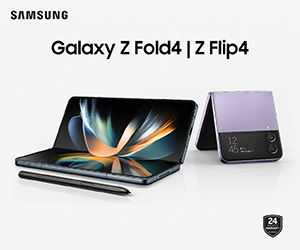 The Huawei Honor 8 will come with some decent specs including a 5.2 inch display with a Full HD resolution. It will be powered by the Kirin 955 processor coupled with 4GB of RAM and either 32GB or 128GB of internal storage space. For the camera, the phone will have a 12MP dual camera setup at the back with an 8MP front facing one. Providing power will be a 3,200 mAh battery which supports quick charge.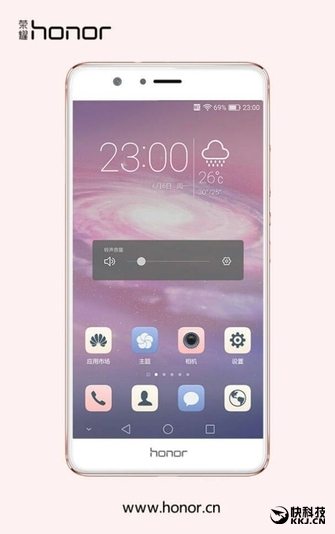 Huawei has surprisingly kept this phone a secret and the specs listed above represent everything we know so far. We don't have to wait any longer though as we will get more information about this phone in just 2 days.
As for price, the 4GB RAM/32GB internal storage model will be available for $305 (approximately Ksh 31,000 while the 4GB/128GB version will be available for $425 (approximately Ksh 43,000).
The Huawei Honor 8 is coming into the market less than two weeks after the company unveiled the Honor 5A which is way cheaper than the Honor 8.
Read More: Huawei Officially Unveils the Honor 5A with 2GB RAM, 13MP Camera and A $105 Price Tag