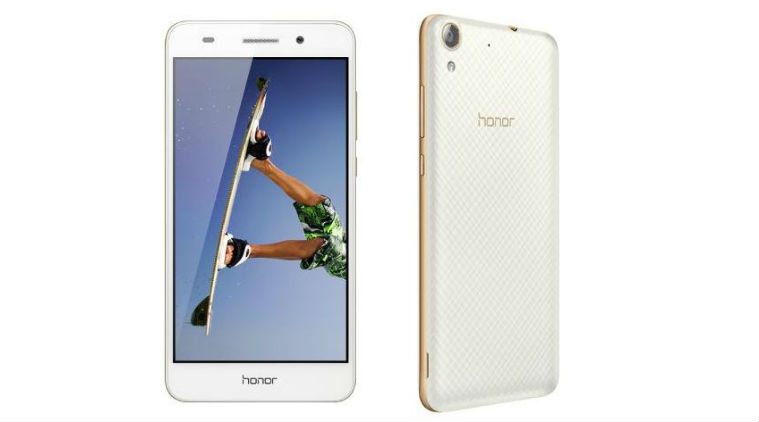 Besides the many Huawei branded smartphones you may have seen on the market, the company also has the Honor brand that consists of affordable devices with quite some amazing specs. You may have not seen many Honor devices locally as the brand mainly targets users in China and a few countries in Asia and when they make their way to international markets, the do so under the Huawei brand.
Back to Honor, Huawei has expanded the lineup with the Honor 5A smartphone which was launched in China. Zhao Ming who is the head of the Honor brand said that the Honor 5A is the perfect smartphone for the younger and youthful populations. This is different from the Honor 5X which was unveiled back in 2015.
When announcing the Honor 5X, Huawei revealed that over 8 million 5X smartphones have been sold so far and the company is hoping to reach 10 million by the end of the year.

Read More: Over 8 Million Honor 5X Devices Have Been Sold Since October 2015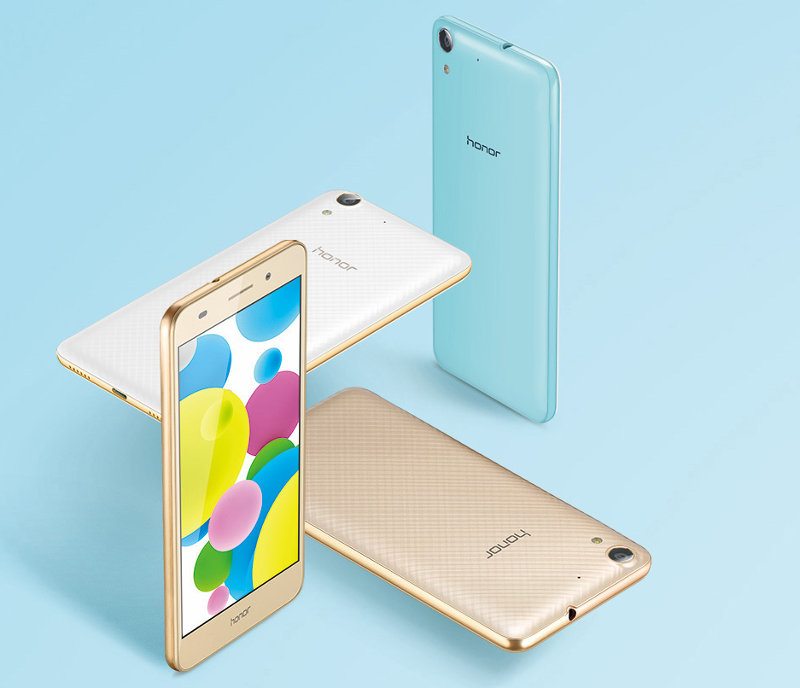 Some of the specs you should expect to find on the Honor 5A include a 5.5-inch HD. Powering it is an Octa-core Snapdragon 617/620 processor paired with 2GB of RAM and 16GB of internal storage space that can be expanded up to 128GB using a microSD card. It comes with Android 6.0 Marshmallow on top of Emotion UI 4.1. At the back is a 13MP camera with an 8MP front facing one. Providing all the juice is a 3,100 mAh battery.
The Honor 5A is a dual SIM device that supports 4G LTE. Available colors include white, gold, yellow, pink, blue, and black.  The phone will be available to purchase in June 17 for $105 (approximately Ksh 11,000). The Honor 5A will be available in China but I hope Huawei will bring it to Kenya just like the way it did with the Honor 5X when it brought it to Kenya as the Huawei GR5.
Besides, the Honor 5A, the company is working on another Honor device to be unveiled soon.
Read More: Expect The New Huawei Honor 8 Smartphone Before the Second Half of the Year