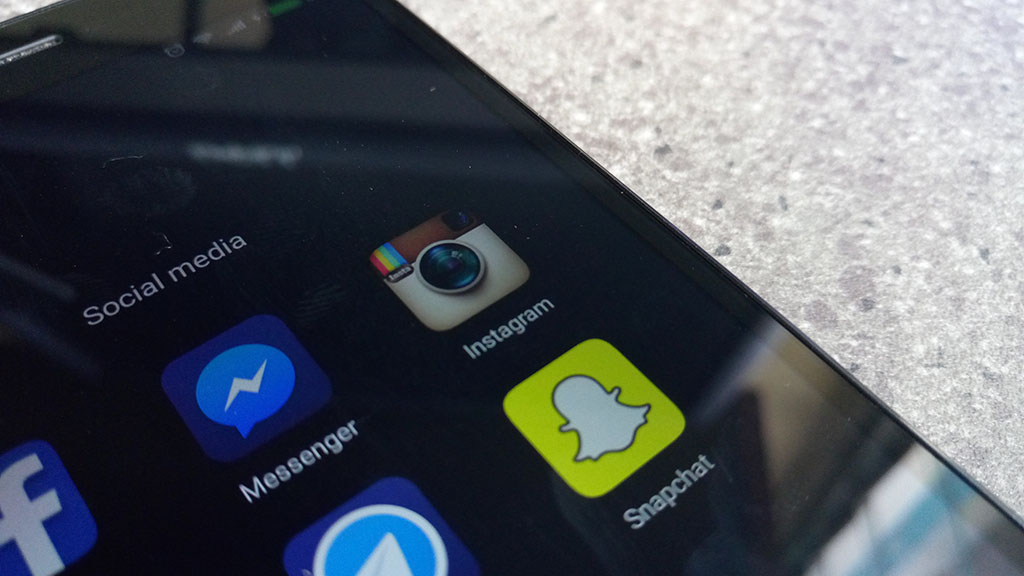 Have you ever been on Instagram and see a post that a ton of people have liked or are interacting with but you don't understand what it says because it is written in a foreign language? Well, if you find yourself in this situation often, help is on the way.
Instagram is planning to help you out with this as the company is working on a translation button to be included in all its platforms. The company said that the translation button will be available to all users in the "coming months" but did not give the exact date when we should expect it.
With the translation button, you will not have to copy and paste the text into a translator or wait for your browser to translate your entire web page. The button will be placed in the user bios and on feed posts written in languages different from the one you use on your account. This the same as the translate button available on other social networking sites such as Facebook.
It only makes sense for Instagram to bring this feature to its platform as it is available on Facebook already. Facebook owns Instagram so am sure the two can share notes on how to do this effectively.
In a statement, Instagram said, "The Instagram community has grown faster and become more global than we ever imagined. And we're excited that you'll soon be able to understand the full story of a moment, no matter what language you speak."
This announcement comes two days after Instagram announced that it currently has over 500 million active monthly users. Out of these, over 300 million use the app every single day. This is impressive for a social networking site that has not been around for that long.
While we are still talking about Instagram, make sure you follow our main account here.
Read More: Instagram's Active Monthly User Base Reaches The 500 Million Mark, 300 Million of Those Use the App Daily