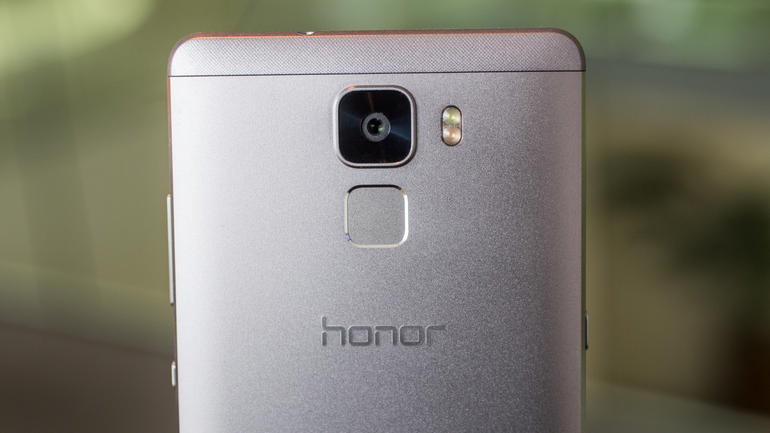 If you are a fan of Huawei, then you already know that besides its main smartphones under the 'Huawei' brand, the company also has the Honor brand which consists of slightly affordable devices that it sells in select markets. There are good number of devices under the Honor brand and Huawei is getting ready to add one more.
Rumors coming out of China say that Huawei has plans to launch a new smartphone under the Honor series very soon. This new smartphone will be the Honor 8 and will take over from the Honor 7 that was unveiled sometime last year. The Huawei Honor 7 was unveiled in June so we may be seeing the Honor 8 sometime next month if Huawei decides to stick to the same schedule.
Some of the specs of the rumored Honor 8 include a 5.2 inch display with an unknown resolution. Powering this device will be Huawei's Kirin 950/Kirin 955 chipset paired with 4GB of RAM and a 3,000 mAh battery.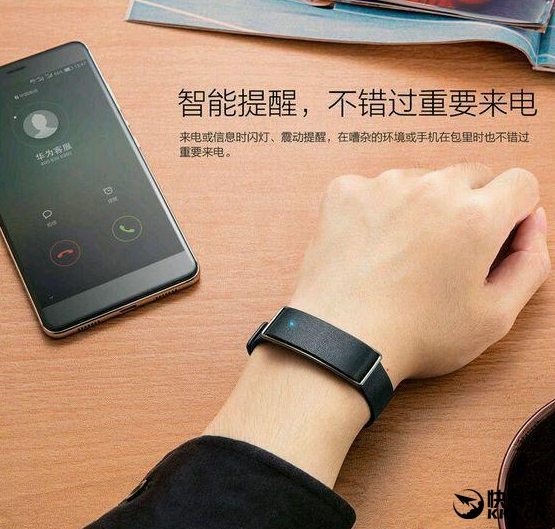 For the camera, the Honor 8 is expected to have a 12MP dual camera setup at the back. The Honor V8 which was launched a few weeks ago also has a dual camera setup so expecting the same on the Honor 8 isn't farfetched.
The Honor 8 will come with a USB Type-C port and will support wireless charging. The phone is said to be covered by 2.5D curved glass on both the front and the back and this is to give it a shiny premium look.
We will be getting more information about this device as we get close to the launch date and we will update you when this happens.
Read More: The Huawei Mate 8 Review
source