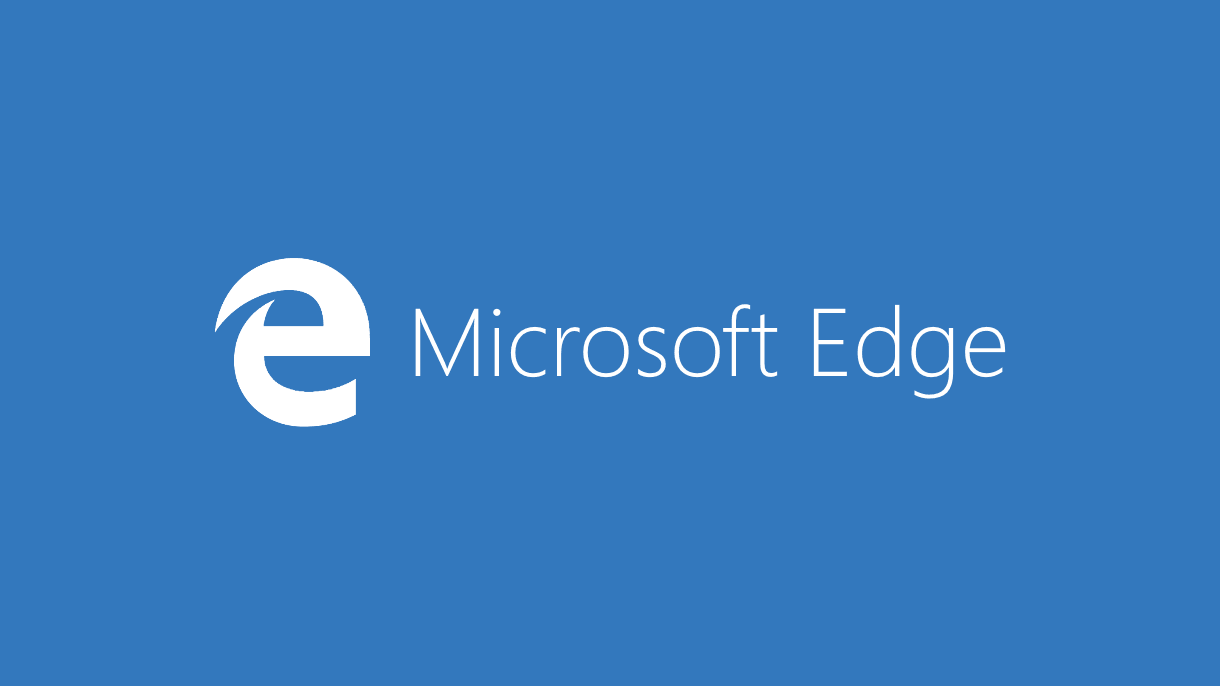 For most people, Mozilla Firefox and Google Chrome are the two most reliable browsers out there. Even though most Windows PCs and laptops come with Microsoft Edge or Internet Explorer preinstalled, most people prefer to download Chrome, Firefox or Opera instead.
Microsoft on the other hand thinks that you should not be using any of the other browsers and instead use Edge browser. According to the company, browsing the web using Edge instead of the other browsers gives you more battery life.
Edge browser is available on Windows 10 so this means that you will get the extra battery life if you are running the OS. To prove this, Microsoft has conducted some tests that show that the average power consumption when using Edge is 2,068 Megawatt(mW), using Chrome, power consumption jumps up to 2,819mW and 3,161mW for Firefox. The company's tests went ahead to reveal that power consumption is 3,077mW when using Opera with Battery Saver mode enabled.

From the results, you can see clearly that you can get between 36% and 53% more battery life when using Edge. This is a very good selling point for those who are always working on the go but am not sure it is enough to get people to use it and ditch the other browsers.
These are Microsoft's internal tests that were conducted using a Surface Book connected to a power monitoring equipment. The power consumption was measured with the laptop running the same tasks including opening sites, scrolling through web pages, watching videos and opening new tabs.
Microsoft also did a video streaming test and found that Chrome consumed more power faster and ran out of juice after 4 hours 20 minutes. Firefox lasted for 5 hours 9 minutes, Opera for 6 hours 18 minutes, and Edge was the king lasting for 7 hours 22 minutes. This is very impressive for Microsoft and the Edge browser as in the video streaming test it is 70% better that Chrome.
Even though Microsoft is trying to show people that Edge is the best browser in terms of power consumption, it is still hard to convince people to ditch the browsers they are using and go for Edge. Edge is right now available for Windows 10 and this means that you cannot have it on your mobile devices and this is a deal breaker for people like me who want to use the same browser on PC and laptop. If I use Edge, I will have to start from zero when I get to my mobile device unless I decide to get a Windows 10 Mobile device. Probably Microsoft should try and get Edge to the other mobile platforms.
Read More: Microsoft Will Be Adding Native Ad-Blocking Support to Its Edge Web Browser