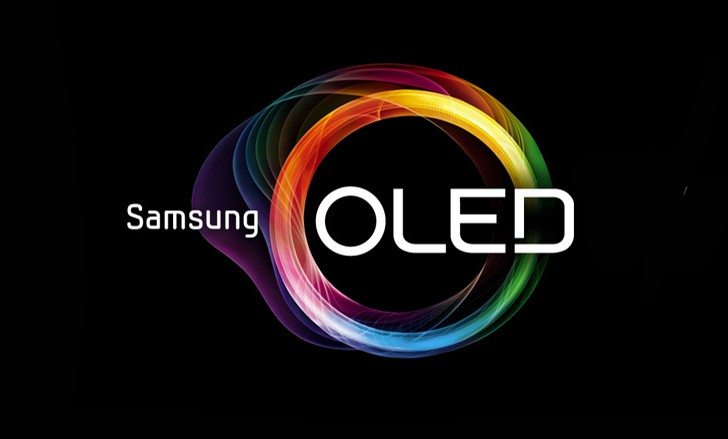 Last week, we told you that 95% of all OLED displays shipped during Q1 of 2016 came from Samsung. We even told you about the new deal between Samsung and Apple that will see the former supply OLED displays to be used on some iPhone models to be released in 2017. This deal has not been announced officially but industry insiders say the two have already reached an agreement.
Back to Samsung, the company has bumped up production of OLED displays by 50% as it gets ready to supply some of them to Apple come 2017. Apple is said to be planning to use OLED displays next year but it is still not clear if the company will be using Samsung exclusively for this or if it has plans to work with other suppliers.
Bumping up production by 50% means that Samsung will be able to produce 200 million OLED display units. The company is planning to invest over $6.82 billion in the next few months as it procures equipment to help with production of the displays. With the new investment, Samsung will be able to produce over half a billion OLED displays annually.

Other companies making OLED displays
Besides Samsung, there are other companies that are also planning to invest more into OLED displays with the hope that they might get some business from Apple. LG Display is investing $8.6 billion, Japan Display plans to get into the OLED business by 2018 and lastly Sharp has plans to venture into this by 2019.
OLED seems to be the way to go for these manufacturers and this is just the beginning. Samsung has been producing these displays for years so it has an advantage over all these other manufacturers.
Read More: 95% of OLED Displays Shipped in Q1 of 2016 Came from Samsung