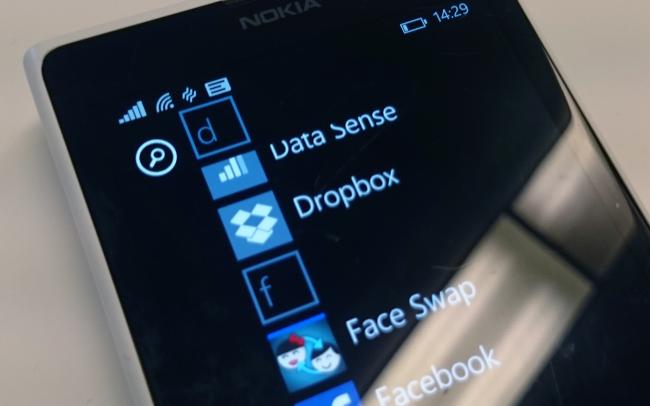 Dropbox is updating its mobile apps with new productivity tools. One of the main additions this update is bringing is the ability to scan documents by using the mobile app and save it directly within Dropbox. With this update, the company is positioning its app as the go to productivity solution out there. In a video posted online, the company is teasing improved productivity features for its platform.
The ability to scan documents is the biggest and best addition so far. To be able to use the mobile app to scan documents, just open the app and take a picture of the document you are interested in. Dropbox says that those who have business accounts will be able to take things a bit further and search within the items they 'scan'.
Besides the ability to scan documents, some other new changes this update brings include the ability to create a Microsoft Office documents (Word, Excel or PowerPoint) directly from Dropbox by tapping the new plus button. The documents will then be saved on your Dropbox.
[youtube url="https://www.youtube.com/watch?v=-_xXSQuBh14″ width="560″ height="315″]
Dropbox has also announced that those with Basic accounts will now be able to better manage (using their computers) the photos uploaded to Dropbox from their phones. This means that they have a better chance of being productive.
With this update, you will also be able to easily add folders and files to Dropbox from your desktops. They can do this by right-clicking the folders and files they wish to add to Dropbox. Users will also be able to easily add comments to a certain part of the file, share a single file with specific people and preview version history for files.
Also Read: You Can Now Share Dropbox Files Directly from Facebook Messenger