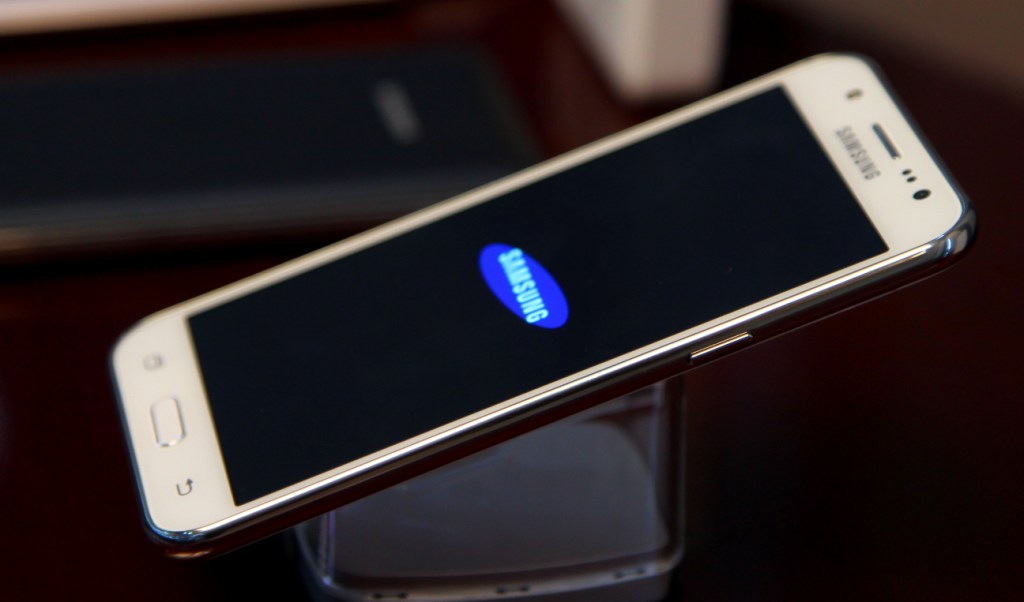 If you thought that Samsung was going to support its flagship devices only, you are dead wrong. The company will support its flagship devices with new updates but also has plans to support some of its mid and low end devices. The Galaxy J5 (2015) is one of the first lower mid-range devices that the company is updating with Android Marshmallow. The Galaxy J5 is one of the best affordable smartphones of 2015 so it is not a surprise to see Samsung supporting it.
This is an OTA (Over The Air) update that some users in India have seen. Of course it will not be limited to users in India only, we expect users in other markets to get it pretty soon. The update is about 874 MB in size so you need a stable connection to successfully update your device.
The update may have come a bit late but am sure Galaxy J5 users will appreciate it as it is better than nothing at all. It comes just a few months before the next Android iteration, Android N, starts rolling out and at this point I doubt that Samsung will update it to Android N when it is finally available.

This update brings with it everything associated with Android Marshmallow with a few extra features from Samsung. These include a new TouchWiz, an updated design and is meant to improve usability. It also introduces the power saving mode in addition to the Doze Mode that is available with Android Marshmallow. Both these are meant to give you that extra battery life that may be important in some situations.
You can check if this update is available for your device by Settings > About device > Software update if you own the Galaxy J5. Be patient if you do not have it on your device just yet as it has just started rolling out and may not be available to all users at the same time.
Read: The Samsung Galaxy S7 is Doing Quite Well, Sales Expected to Reach 25 Million by The End On June