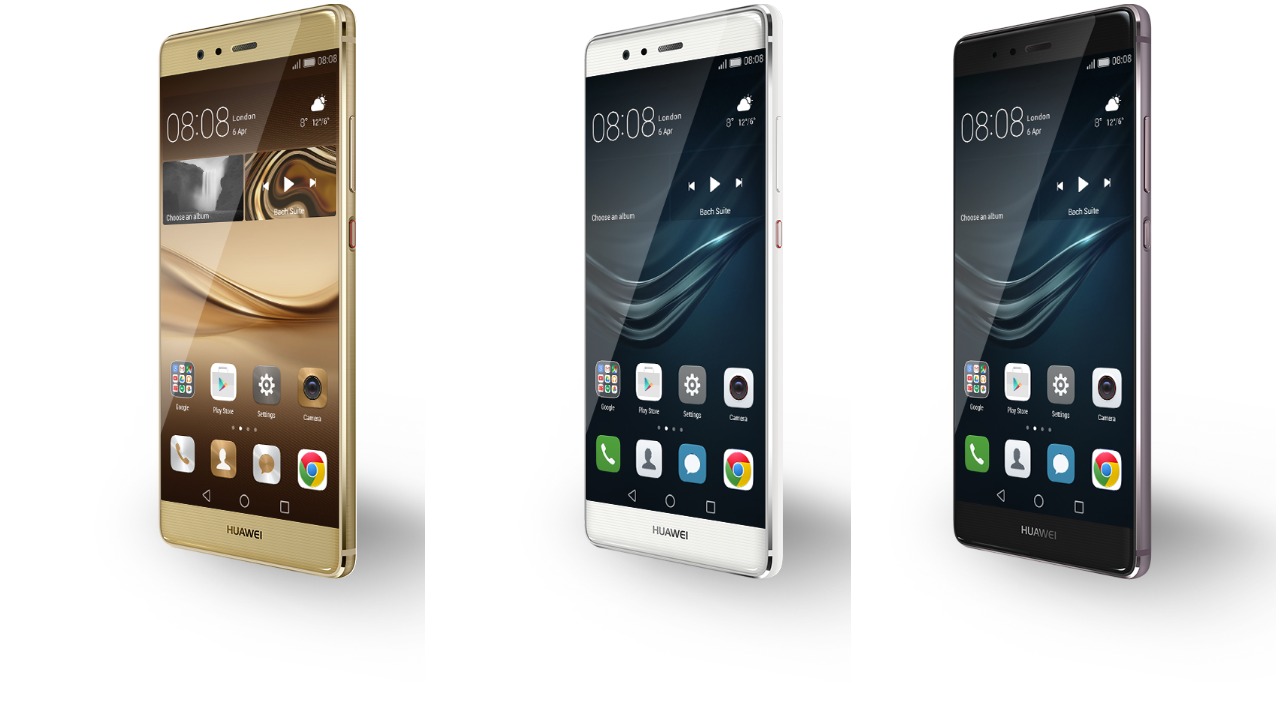 Huawei has today officially launched its latest flagship smartphone, the P9 in Kenya. The phone has been available unofficially in the country through different retail stores and today's launch was just to make things official.
The Huawei P9 is known for its 12MP dual camera setup at the back made in partnership with Leica, a leading camera producer. The Huawei P9 is available for Ksh 55,000 in most retail stores around the country. The phone was today launched at the Safaricom shop at the Hub in Karen so you should expect to find it on any Safaricom retail shop in the country. The 55K price tag is quite appealing when you compare it to what other players such as Samsung are offering with their latest flagships.
"The Huawei P9 is the first smartphone with an intelligent camera and promises users a unique experience with features such as a hybrid focusing system that allows you to capture those precious fleeting moments in your life," said Freddie Zhangxiaolong, Vice Country Director, Huawei Kenya.

In South Africa, Huawei launched the whole P9 trio that included the standard P9, the P9 Lite and the P9 Plus. This was not the case in Kenya but we expect the other variants to be launched a bit later just like what the company did last year with the P8 and the P8 Lite.
The Huawei P9 comes with a 5.2 inch display IPS LCD display with a resolution of 1920 x 1080 pixels. Powering it is the Kirin 955 chipset with a 2.5GHz for the quad-Cortex-A72 and 1.8GHz for the quad-Cortex-A53. The phone is available in a 3GB RAM variant with 32 GB of storage space and 4GB RAM with 64 GB of space. The one retailing for Ksh 55,000 is the 3GB model.
The 12MP dual camera at the back is the most interesting feature about this phone. One camera helps capture color while the other one captures black and white with some varying levels of gray. With this setup, you are able to get the best shots when the lighting is good and they also help reduce noise in low light conditions.
The phone has a 3000 mAh battery and comes into the market just a few months after the company launched the flagship Mate 8 and the mid-range GR3 in the country.
Read More: The Huawei GR3 Review