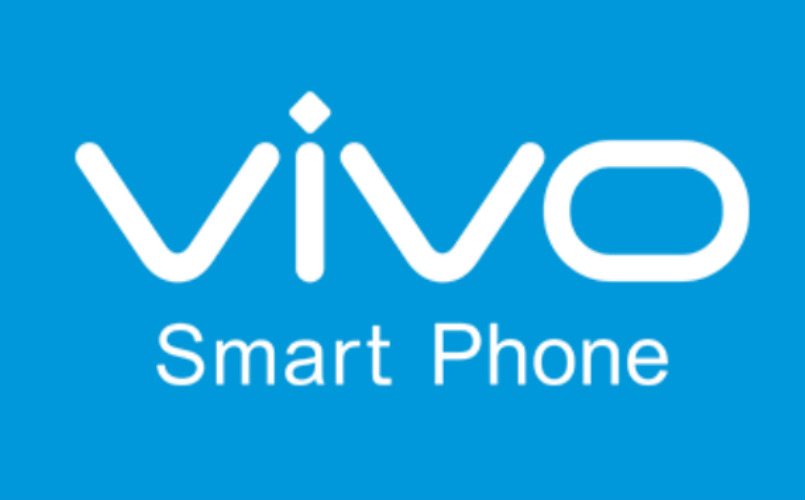 Innovation is what drives the smartphone market. We have seen some creative and unique innovations from smartphone manufacturers but if you thought you have seen it all, you are dead wrong. Vivo is one company that plans to change your mind as the company as it is working on see though (transparent) smartphone.
Vivo already has some amazing devices on the market including the Vivo X6 and the Vivo Xplay 5 which when launched a few months ago and was the world's first smartphone to come with 6GB of RAM. This shows you that the company has been pushing boundaries for a while and this is not its first time.
A photo of Song Zhongji Obama who is Vivo's spokesperson has been posted online showing him posing with a see-through smartphone. The company did not give out any information about this phone leaving us with more questions than answers. All we can see is the transparent photo that the company is rumored to be working on.

Check out the photo below.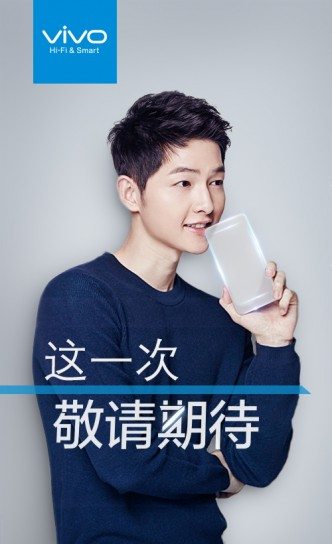 This smartphone will probably take over from the X6 family and will be the Vivo X7 or X7 Plus or even the Xplay 6. In the Movie, Captain America 3, some of Vivo's smartphones were showcased and the transparent one was one of them. This further shows us that the we may see the transparent smartphone from the company very soon.
The company seems ready to finally unveil this smartphone but hasn't given any information yet. I would be interested to see it just because it is different from what we are used to. Let's hope this is not another teaser that will not make its way out of the production line.
Read More: Vivo Teases The X5 Pro That the Company Claims Has A 32MP Front Facing Camera