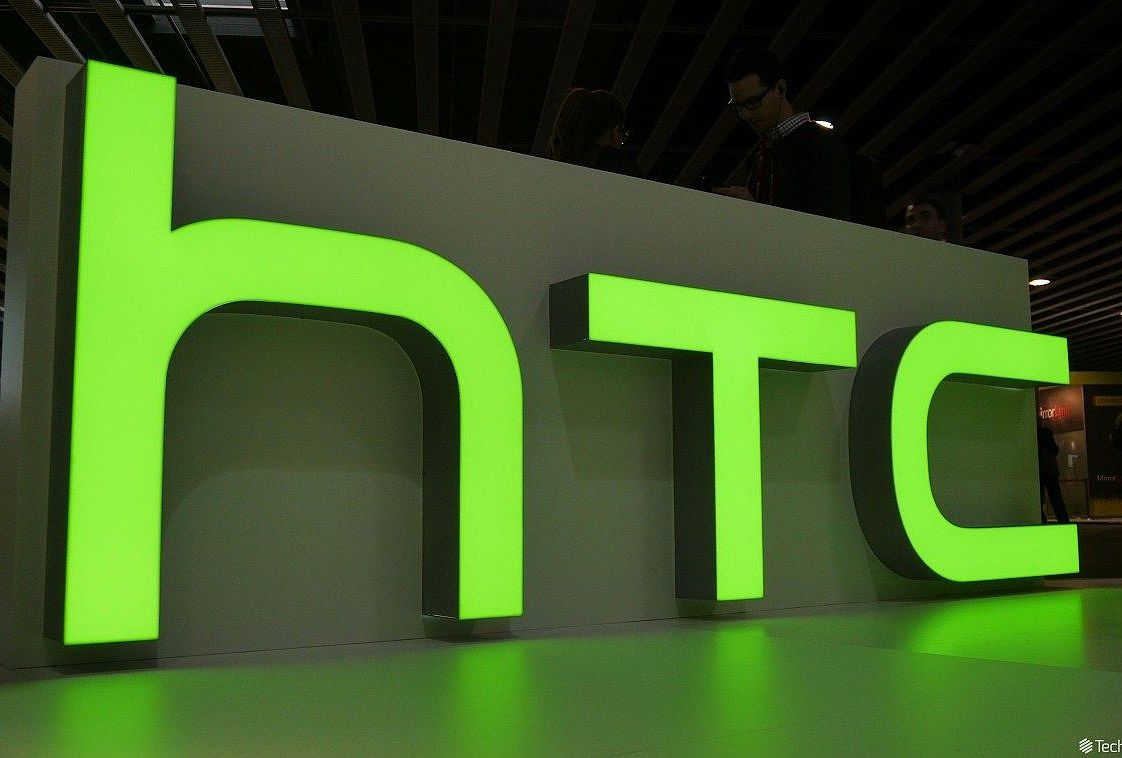 It seems like every top smartwatch manufacturer has a smartwatch or plans to release one by the end of the year. Just last week, we told you that Xiaomi has plans to release its first smartwatch in the second half of the year. Xiaomi already has fitness bands and this will be its first try with a smartwatch.
Xiaomi isn't the only manufacturer with a smartwatch coming out this year as we are getting information that HTC also has plans to release its first smartwatch this year. This is not the first time we are hearing about a smartwatch from HTC as for months we have known that the smartwatch is coming and a few week ago its CEO said, "When HTC comes out with a smartwatch, we will turn the industry on its head."
The company did not go into the specifics about the smartwatch but it seems that the company is pretty confident with what it is about to do so we will take that for now.

HTC's CFO went ahead to say that the company is still figuring out how a smartwatch will fit with other products the company is already offering. Until this is figured out, the company has no plans of releasing a smartwatch.
We heard before the HTC had plans to release this smartwatch in February before this was pushed to April and now it has been pushed further to June. According to @evleaks, HTC will be releasing the smartwatch between June 6 to June 12. He did not reveal any specifics about the smartwatch and all we know is that it will come with a 360×360 round touchscreen display and will be powered by Android wear.
HTC has still not confirmed that the smartwatch is coming in June and we will have to wait till June to confirm that.
Read More: Samsung Plans To Include NFC Support in Its Next Smartwatch