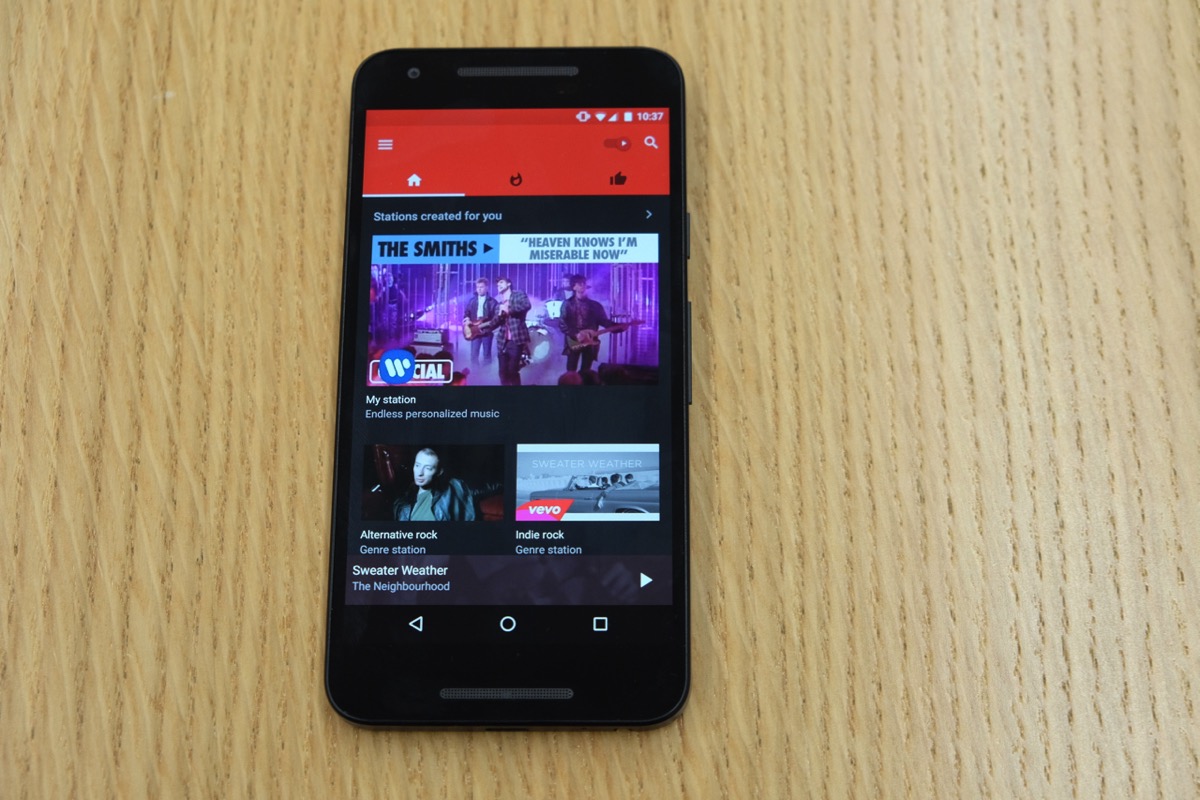 If you have used the YouTube Android app, you will agree with me that it is not the best in terms of functionality. The app gets the job done but it is not perfect and does not offer the same experience you get from the website. YouTube has been making changes to its app but most of the recent changes have to do with the visual aspect and not functionality aspect.
It finally looks like Google is ready to give YouTube a major update that improves functionality. This update will be rolled out very soon according to the guys at XDA who took apart the APK for the latest version of the YouTube app. This is version 11.20.54 of the YouTube app and the developers over at XDA have found some strings that confirm that the app has a few additional features in search results.
What it's all about
This feature is still being tested but we should expect to see it very soon since the strings are already included there. when implemented, you will be able filter your search results by relevance, rating and view count. This feature has been available on YouTube's website and it will be a good thing to see it on the mobile app. At the moment, you can only filter the search results by duration, content type and date.

It makes sense for YouTube to give mobile users the same experience that those on its website get because at the moment over half of all YouTube views come from mobile devices. This number will be going up with time and YouTube has to be prepared for that.
Right now YouTube is testing these features and we are not sure when they will be available to the end users. we will keep you informed incase this happens.
Read More: YouTube is building a native messaging feature platform on its app