Tecno has been on a roll this year, releasing a phone almost every month. The issue though, is not how fast they can release phones but the quality of the phones being released.
Well, today we have news, Tecno is working on releasing the Camon C9 which will be the successor to the Camon C8. The big news about the C9 is that it has a 13MP front and back camera that Tecno is claiming is one of a kind. I am not that excited by this, well until we get the device and give it a full review treatment and see the quality of the images for ourselves. There is also word that the C9 could come with a fingerprint sensor but according to the images, there is high chance that this isn't the case. There is also the possibility of the device coming with 2GB RAM, a much welcome improvement. Below are the leaked images of the upcoming Tecno Camon C9: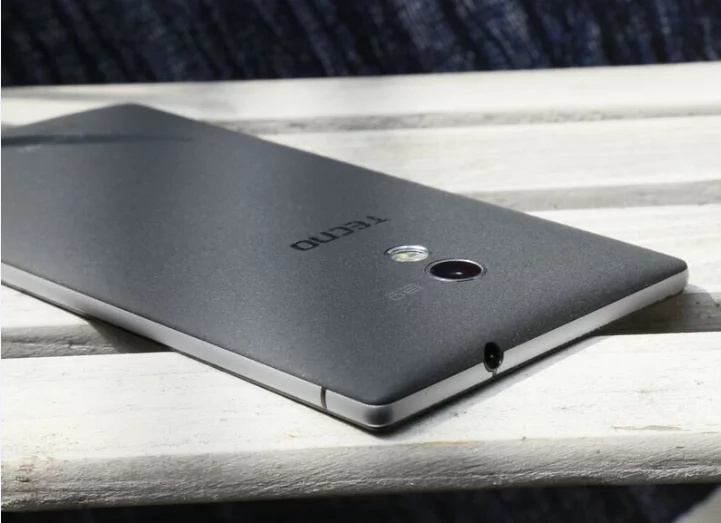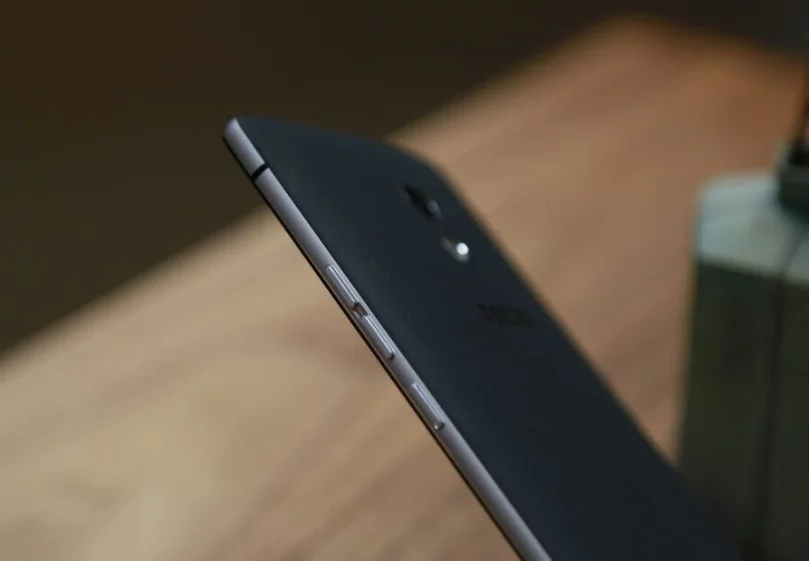 From the look of things, The Camon C9 borrows a lot from the Boom J8 design with its metallic frame and sandstone back. Rumors also have it that the device will be launched in June, but at the moment we cannot confirm this, it's a few days from June anyway, we will just wait and see.

Read More: Infinix to launch the Hot 3 LTE (X553) Smartphone in Kenya Early Next Month