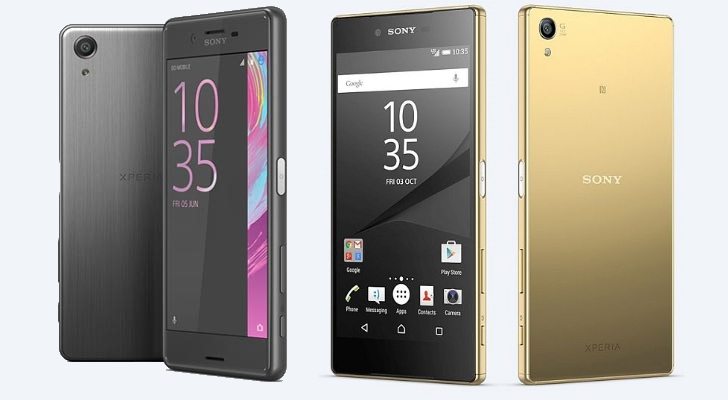 Sony has had tough time the last couple of years as its sales dropped as competition gets tougher Even with a change in strategy, the company still expects its sales to drop further this year. Sony has revealed that it will only be shipping 20 million smartphones this year compared to the 24.9 million devices it shipped last year. This is a drop of nearly 20% year-over-year.
The company is saying that the drop in shipment has to happen as it focuses on releasing high end devices and not investing so much on new mid-range devices. Sony has always had a good number of mid-range devices and these have helped with the sales for years but since it has decided to focus on the high end ones, something has to give.
Another reason for the reduced shipment has to do with Sony's downsizing strategy. The company implemented these changes at the beginning of the current fiscal year (April 1, 2016) and this saw a reduction of sales in some markets and this will happen in the said markets for the remainder of the year.
As for actual sales, Sony expects those to drop by 17% year-on-year to JPY 940 billion.
Competition isn't good for Sony
As competition gets tough, Sony will have to look for ways to innovate if it is to stay relevant. The company has to look for ways to make amazing devices that do not cost so much as they do right now. Sony will also have to take its devices to other markets as right now it is only focusing on a few markets and this is clearly not working out for them.
Read More: Sony Accidentally leaks the Xperia E5 on Facebook