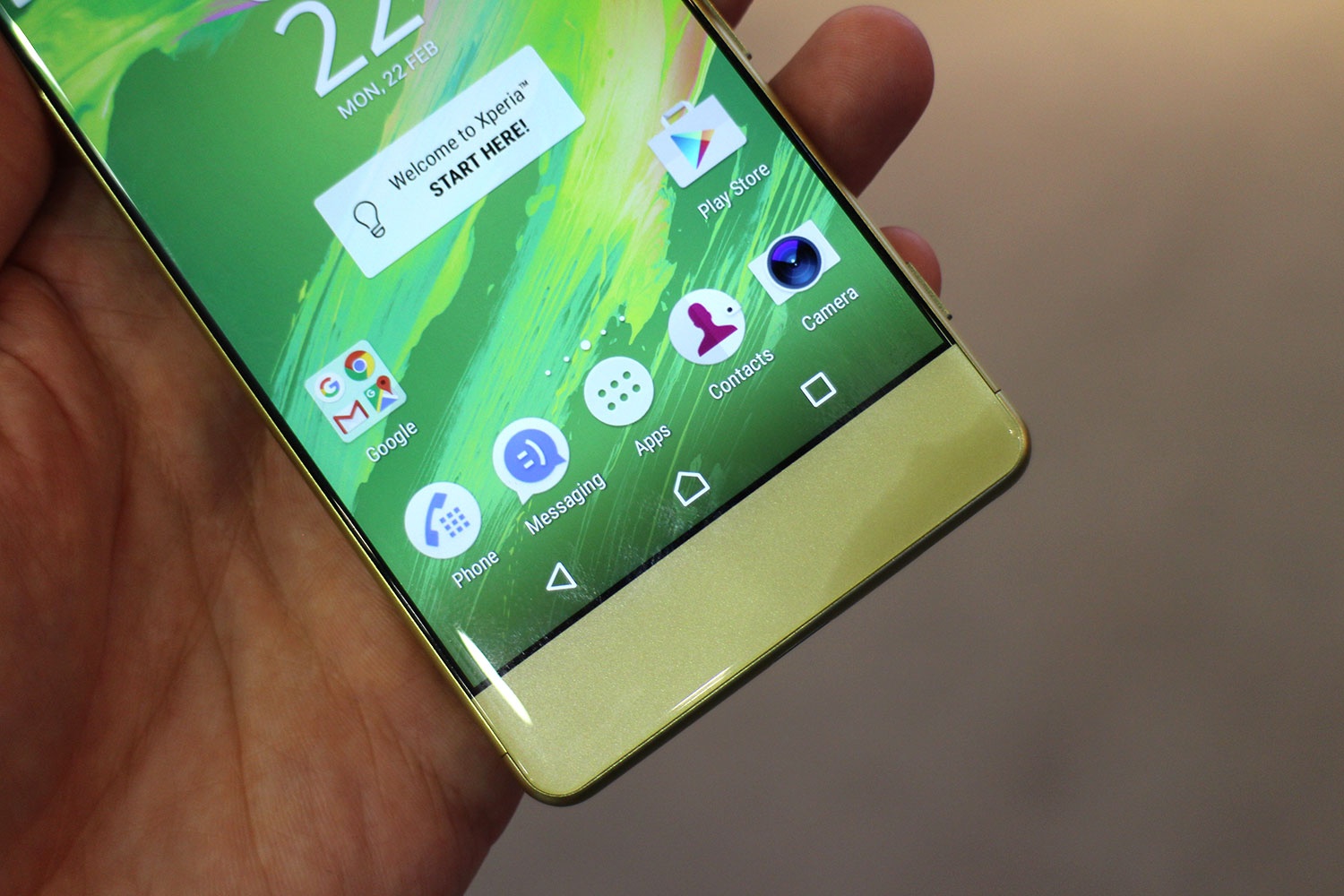 Sony has today unveiled its best smartphone yet, the Xperia XA Ultra. This phone comes a day after we told you that the company has plans to kill off the Xperia C, M, E and Z devices as it tries to focus on the Xperia X lineup.
One of the first devices to be launched under this new series is the Xperia XA Ultra. The phone has already been launched and it is an impressive one. It comes packing some high end specs that any Android enthusiasts will appreciate. To start with the display, it has a 6 inch Full HD display one with a bezel-less design that gives it a beautiful look. Even with the 6-inch size, the phone doesn't look that big as Sony says that it has been able to fit it into a form factor that would fit a smartphone with a 5.5 inch display.
Powering this phone is the Mediatek Helio P10 paired with 3GB of RAM and 16GB of internal storage space. This space can be expanded further using a microSD card. This is quite a combination that will handle anything you throw at it. the only drawback I have so far is that you will not be able to install app on removable media, Sony has confirmed this.

At the back, the Xperia XA Ultra has a 21.5MP camera with a 16MP front facing one. Sony is known for having some of the best smartphone cameras so you already know what you are getting with these two. The front facing camera has optical image stabilization (OIS) and has a wide angle lens that will allow you to include more people into your selfies. A 16MP front facing camera is a bold move for Sony to pull and am sure the selfies enthusiasts are already excited.
 Price and Availability
Sony has confirmed that the Xperia XA Ultra will be available in retail stores as from July. The company has still not confirmed its price but expect it to be high up with the likes of the Galaxy S7 and the iPhone 6S. We will update you on this when the phone is available in retail stores.